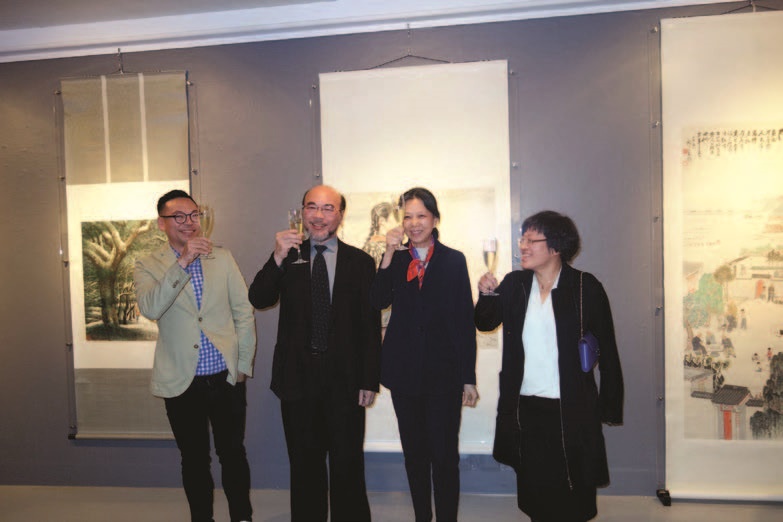 REMARKABLY QUICKLY, we have already reached the halfway point of the year. Although summer means a well-earned holiday for many, the Asian art world continues unabated, with museum and gallery exhibitions, auctions and events happening around the world. I am pleased that we are covering several of these in this diverse and interesting summer issue.
Hong Kong collector, Victor Lo (M.K. Lau Collection), and his accomplished curator, Catherine Maudsley, deserve praise for organising "Rendering Change: A New China under the Brush". This stellar exhibition of Chinese ink paintings was co-presented by the M.K. Lau Collection and China Guardian at the Hong Kong Arts Centre, Pao Galleries, from April 3rd to 13th, 2015. The extensive M.K. Lau Collection is the culmination of more than three decades of collecting, and is today one of the finest privately-held collections of Chinese ink and brush paintings, calligraphy and depictions of "New China".
With more than 1000 works in the collection, approximately seventy paintings documenting important historic and political events during the 20th century in China were specifically chosen for the exhibition. Catherine Maudsley explained, "The many landscape paintings highlight industrial development and agricultural reform and red landscapes reflect the impact of ideology on art". My personal favourites include Steel Foundry by Lin Fengmian and paintings of daily life in "New China" showing communes and work brigades. The portrait of Chairman Mao and Beijing Opera – The Red Lantern are iconic images.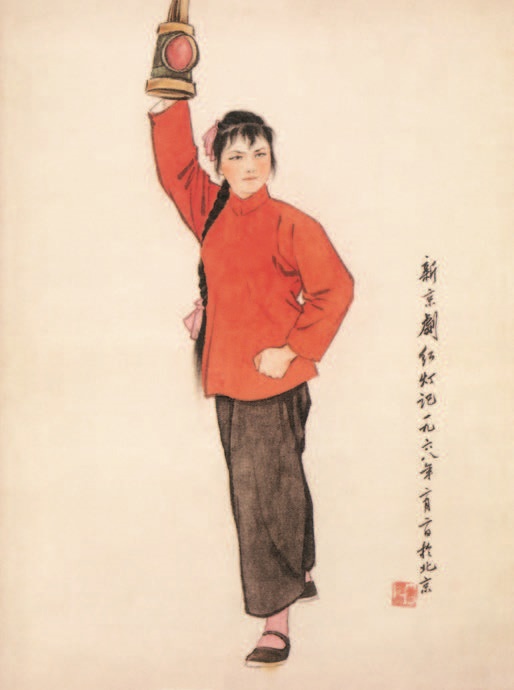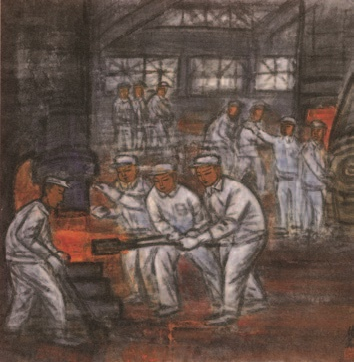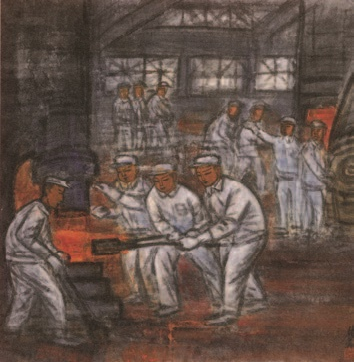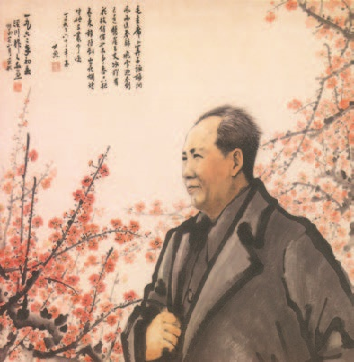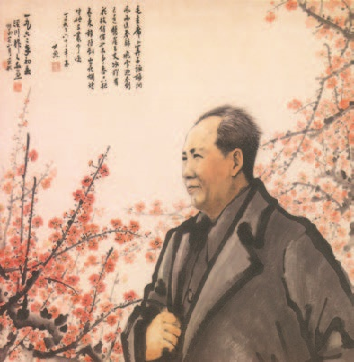 At the opening ceremony, welcome speeches were given by Victor Lo, Catherine Maudsley and Wang Yannan, President and Director of China Guardian Auctions Co., Ltd. For more information on the M.K. Lau Collection, readers can refer to Catherine Maudsley's articles in Arts of Asia, May–June 1995 issue (pages 92–103) and September–October 2010 issue (pages 118–129).
Another interesting exhibition is "A Tale of Two Cities—Painting and Calligraphy by Shanghai and Hong Kong Artists", jointly presently by K.Y. Fine Art and Shanghai Art Academy. This show will also be held at the Pao Galleries, Hong Kong Art Centre, from October 2nd to 7th, 2015. Mr K.Y. Ng, a veteran dealer and renowned connoisseur of many aspects of Chinese art, is collaborating with Mr Zhu Junbo, Secretary General of The Chinese Collectors Convention in Shanghai. Preparations for their special exhibition commenced in August 2014 and I look forward to viewing the fine works by contemporary Hong Kong and Shanghai painters.
We are proud to have supported Asia Week Hong Kong 2015 and its collaboration with galleries, museums, auction houses and cultural institutions. This year's focus was on the rich history and heritage of Hong Kong. To celebrate the third edition of Asia Week Hong Kong, a cocktail reception took place on May 27th at the China Club in honour of its sponsors and partners, especially two distinguished auction houses, Lyon & Turnbull from Edinburgh, Scotland, and Freeman's from Philadelphia, USA.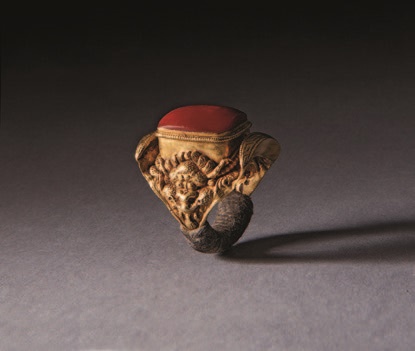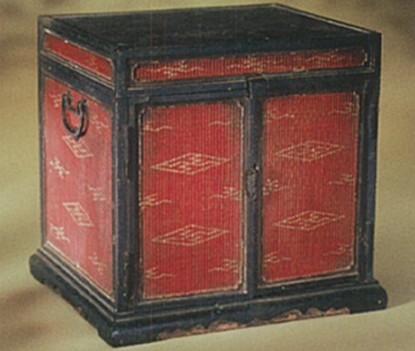 Arts of Asia was delighted to host a booth at the International Antiques Fair (IAF), held at the Hong Kong Convention and Exhibition Centre, from May 30th to June 1st, 2015. Organised by Chak's Investment Ltd, the fair had over sixty local and international participating galleries. In addition, there were two special exhibitions on contemporary Chinese ink painting and Buddhist prayer beads, as well as lectures. The official opening on Friday May 29th at 6 pm was attended by museum directors and curators, scholars, dealers, specialists and collectors. During the fair's three days, visitors had the opportunity to see a wide array of art treasures from China, India, the Himalayas, Southeast Asia, Tibet, Nepal and Japan.
Masterpiece London, the summer's leading international fair for art, antiques and design, takes place at The Royal Hospital Chelsea from June 25th to July 1st. The fair offers for sale museum-quality pieces from more than 150 galleries worldwide and provides visitors the opportunity to buy or admire the best works available in the art market. Exhibitors showcasing Asian art include Amir Mohtashemi (UK), Fitzgerald Fine Arts (USA), Jorge Welsh Oriental Porcelain & Works of Art (UK and Portugal), Martyn Gregory (UK), Michael Goedhuis (UK), Susan Ollemans (UK) and Vanderven Oriental Art (The Netherlands). Asian Art in London also has a special stand at Masterpiece, presenting a joint exhibition of works from their members.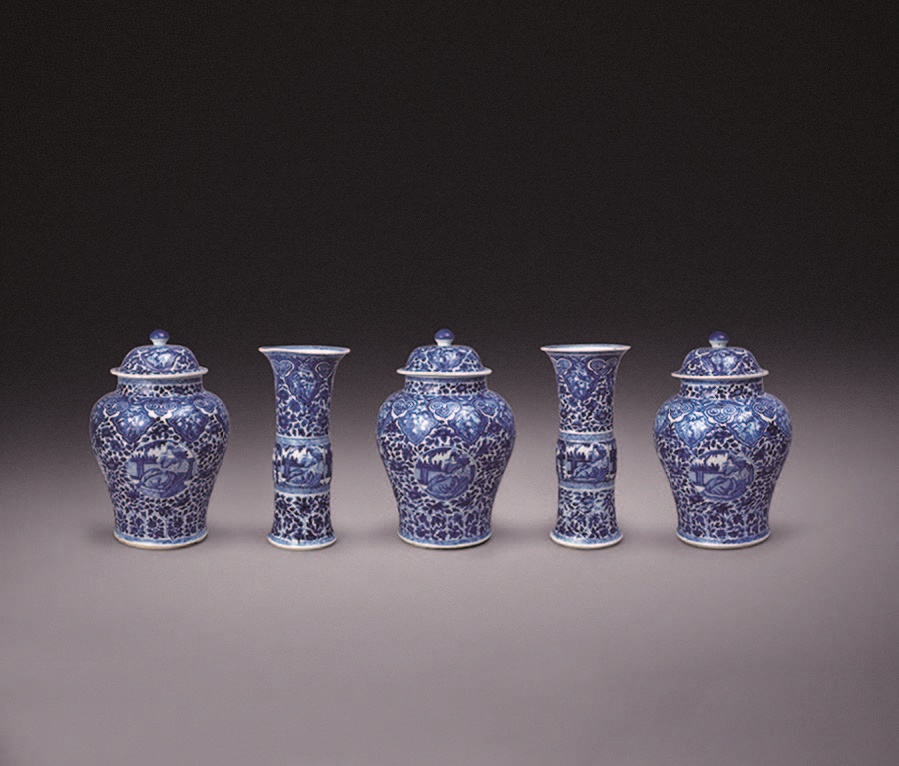 I want to inform Arts of Asia readers about a few recent significant announcements. Lark Mason has been designated the new Chairman of Asia Week New York—the collaboration of some forty top-tier international Asian art specialists, five major auction houses, and numerous museums and Asian cultural institutions. Mr Mason, founding director of iGavel Auctions, has an impeccable reputation as a leading Asian art expert, appraiser and television personality on The Antiques Roadshow. You may like to note in your calendar that the next Asia Week New York will commence on March 10th, 2016.
Dr Hugo Weihe, former International Director of Asian Art at Christie's, is joining Saffronart as its Chief Executive Officer from July 1st, 2015. He will oversee the company's presence in Mumbai, New Delhi, New York and London in building a market for Indian art and antiquities globally. Dr Weihe, who has been a long-standing advisor to prominent private collectors worldwide, said, "The focus is now on India and its extraordinary cultural wealth, and I am thrilled to be joining Saffronart at this decisive moment in time to expand and grow the market from within".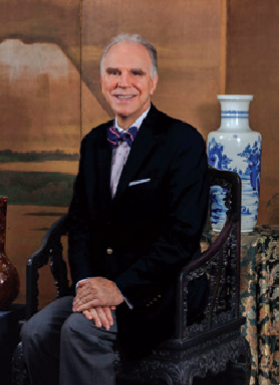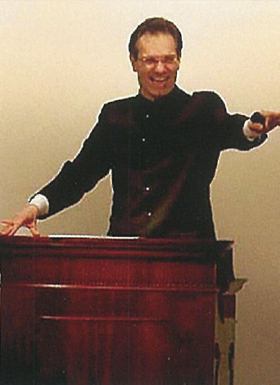 I would also like to give a special mention to a wonderful friend, Marsha Vargas Handley, who will be retiring in August. Her Xanadu Gallery, which specialised in fine Asian antiques, Oceanic and ethnographic works of art, was located in the historic Frank Lloyd Wright building just off Union Square in San Francisco, but will close on August 8th, 2015. Marsha explained her decision to retire, "After forty-two years with a gallery open to the public, I want to thank all of my clients and friends made over the years. I am looking forward to having a little free time to focus on my personal collection and will enjoy being able to travel to visit collections, museums and friends. As President of the International Netsuke Society, I will immediately be travelling to Baltimore, Maryland, where we will be holding our biennial convention from September 4th to 8th, so will not have much free time for the first months without the gallery." I will, of course, look forward to seeing Marsha at various events in the coming years.
I am confident that readers will enjoy the spectacular cover article by John E. Vollmer, with Filiz Çakir Phillip and Ruba Kana'an, about the beautiful Aga Khan Museum in Toronto, which opened its doors to the public on September 18th, 2014. This recent addition to the Toronto cultural landscape will hopefully become an icon of that city, and is most definitely on my priority list of museums to visit.

Finally, I would like to remind readers that we welcome correspondence on relevant and topical subjects, so please keep sending your emails and letters.

---
Please click here to view the contents of this issue.