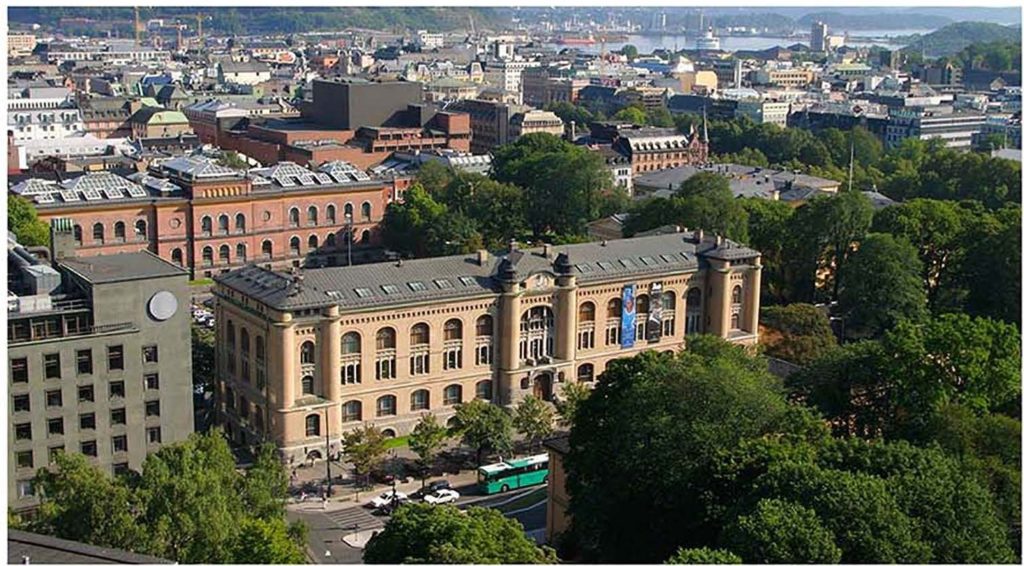 LEADING MY EDITORIAL is a photograph of Rose Kerr giving a tour of the East Asia Gallery at the Museum of Cultural History, Oslo, to members of The Oriental Ceramic Society of Norway. The idea for a special issue on this interesting and historic museum was kindly initiated by Rose, one of our Contributing Editors, so it is only appropriate that she is now credited accordingly.
In 2006, Rose catalogued the museum's Oriental ceramic collection and helped Anne Habu (conservator of the Ethnographic Collection) initiate her research on the museum's Ring Collection of Bencharong, which resulted in an article in Arts of Asia (March–April 2011 issue, pages 131–139) before an exhibition and a book of the same name, Royal Porcelain from Siam: Unpacking the Ring Collection, published in 2013. Anne Habu said: "For me, Rose has been an inspiration and supporter, as well as a benefactor to the museum. She has been teaching Chinese art at the University of Oslo, and given many talks to The Oriental Ceramic Society of Norway over the years." It is an absolute pleasure to publish six articles on the East Asia Collection at the Museum of Cultural History. I hope our readers will enjoy them and perhaps even make a trip to the beautiful capital city of Oslo in the near future.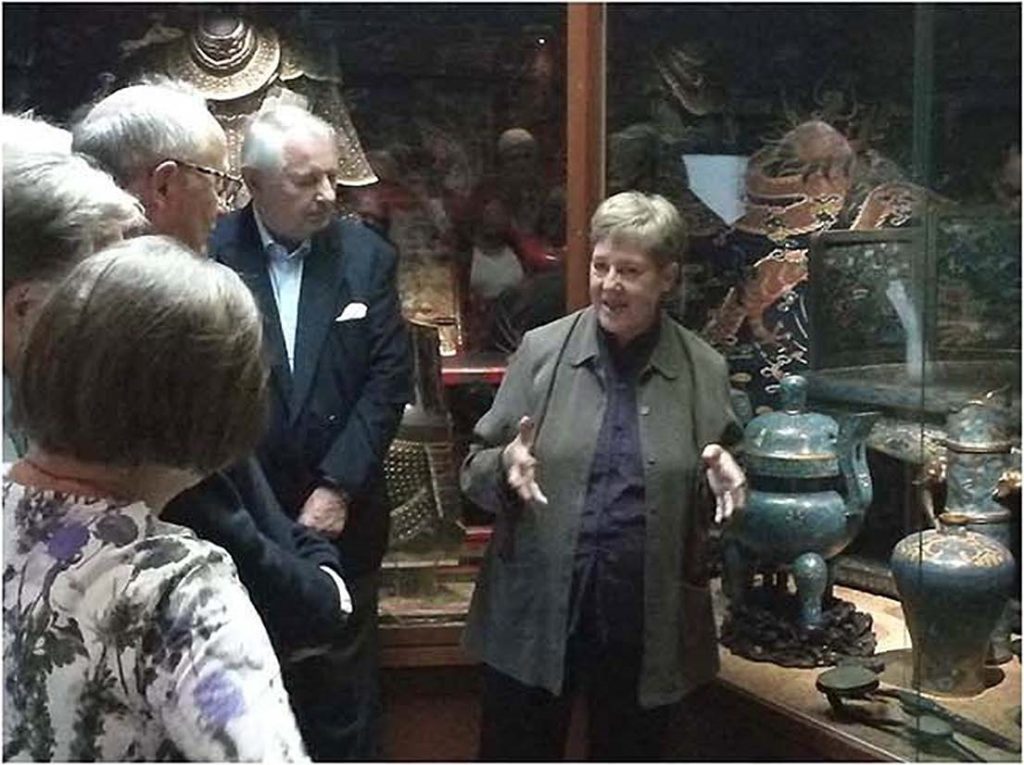 I was very happy to be back in New York for Asia Week 2019, as it is always an excellent opportunity to see outstanding Asian art in the galleries, museums and auctions. This year, there seemed to be more American private collectors and curators in town, while the Chinese buyers continued their quest, in ever increasing numbers, for fine works of art. I also noticed that there has been a growing interest in Japanese and Vietnamese art. One of the highlights of the week was a rare cloisonné enamel vase from the late Meiji period, that is unique in the history of Japanese enamelling. The splendid design of fluttering butterflies, delineated in silver wire with a wide range of elegant enamel tones, featured a pierced design reflecting the height of craftsmanship by Hattori Tadasaburo, a visionary artist from Nagoya. This extremely fine and rare vase received a lot of attention and was immediately sold at Orientations Gallery.
Joan Mirviss had a near sell-out exhibition at her gallery, stating: "I never anticipated the incredible response this exhibition ignited, first from the Japanese artists themselves, who had never seen or participated in such an exhibition, then from the Western collecting public, both private and institutional, and last from the press. My gallery's exciting exhibition, now entering the second week of a six-week run, has only a few works yet to be spoken for out of an original selection of over eighty vessels and sculptures spanning nearly a century." One of the items snapped up by a private collector was a white slip-glazed flattened vessel with flared base and mouth, with curvilinear decoration in blue overglaze enamel, by Kamoda Shōji.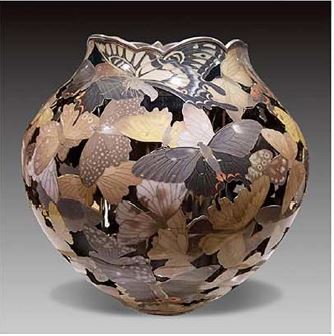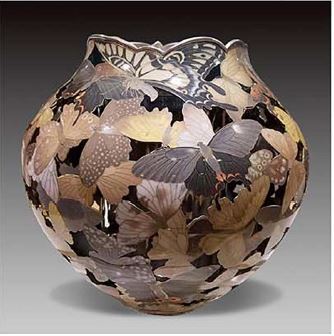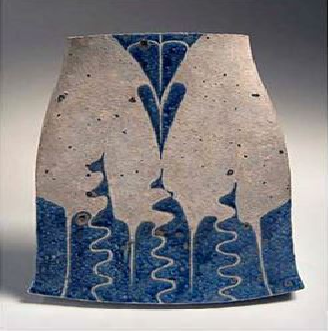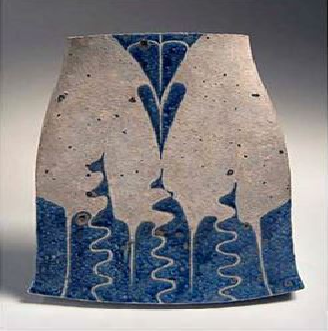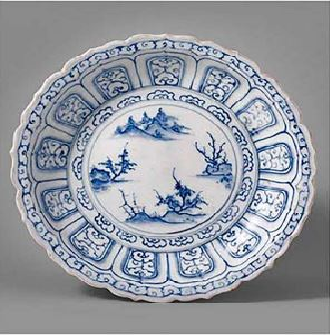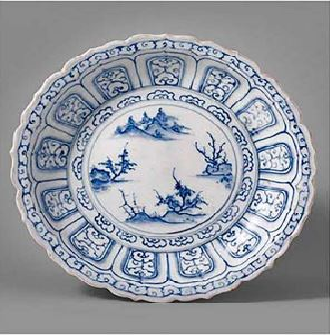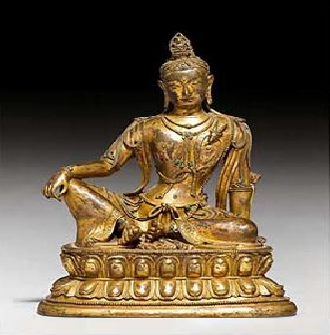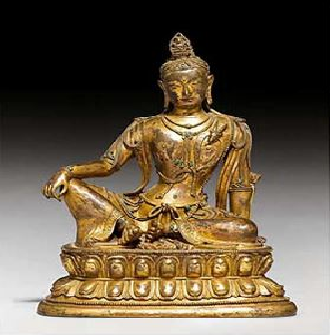 At Zetterquist Galleries a magnificent barbed-rim Vietnamese charger with depictions of four islands was one of the star pieces from the John R. Menke Collection of Vietnamese ceramics. Sanjay Kapoor of Kapoor Galleries was pleased that the main highlight of his gallery's exhibition—­an Avalokiteshvara, gilt bronze with inlay, Qing dynasty, circa 17th century, height 15.5 cm—found a home at a prestigious American institution. Sanjay commented that Asia Week New York continues to attract the "right group" of collectors and curators.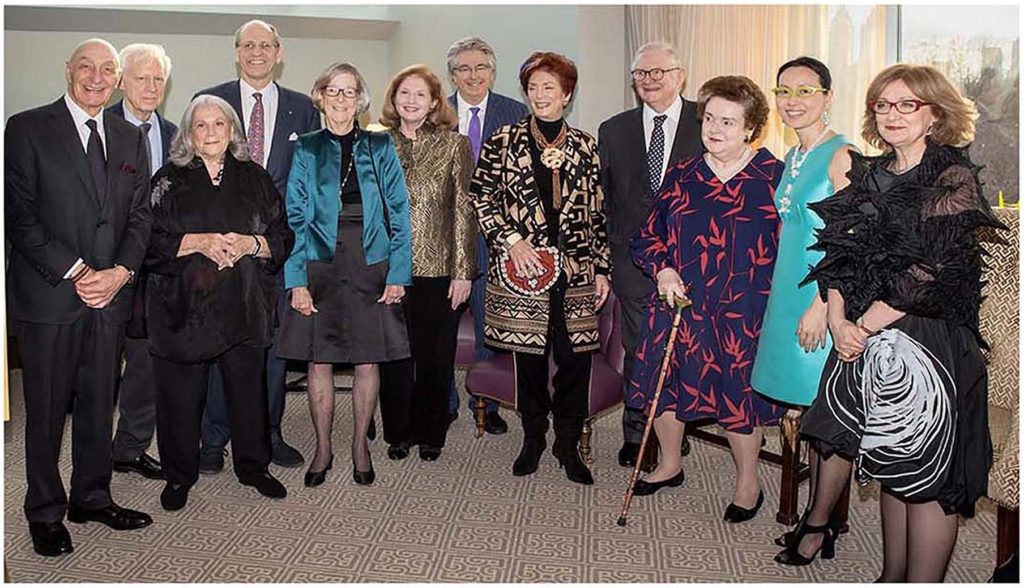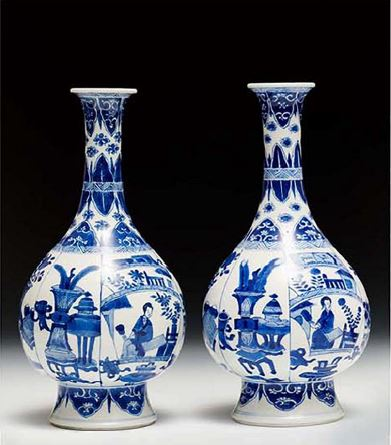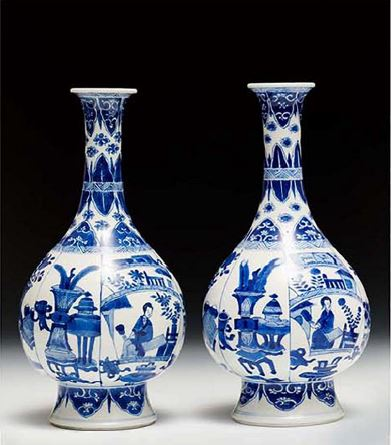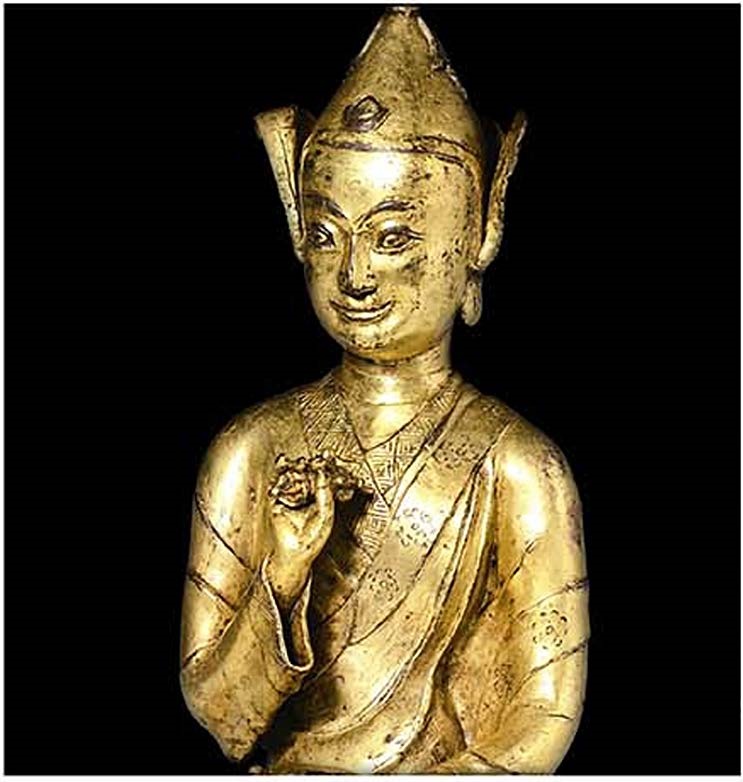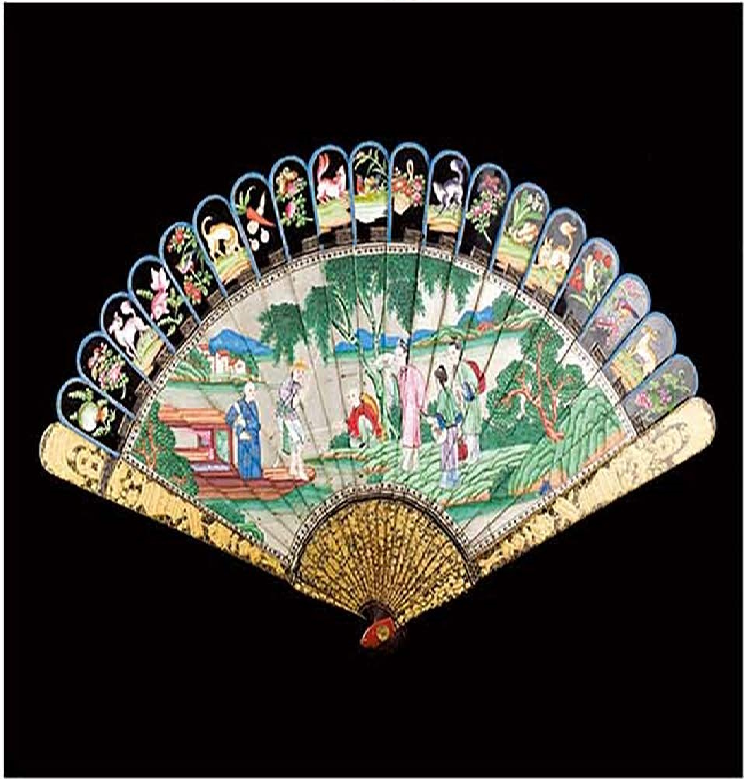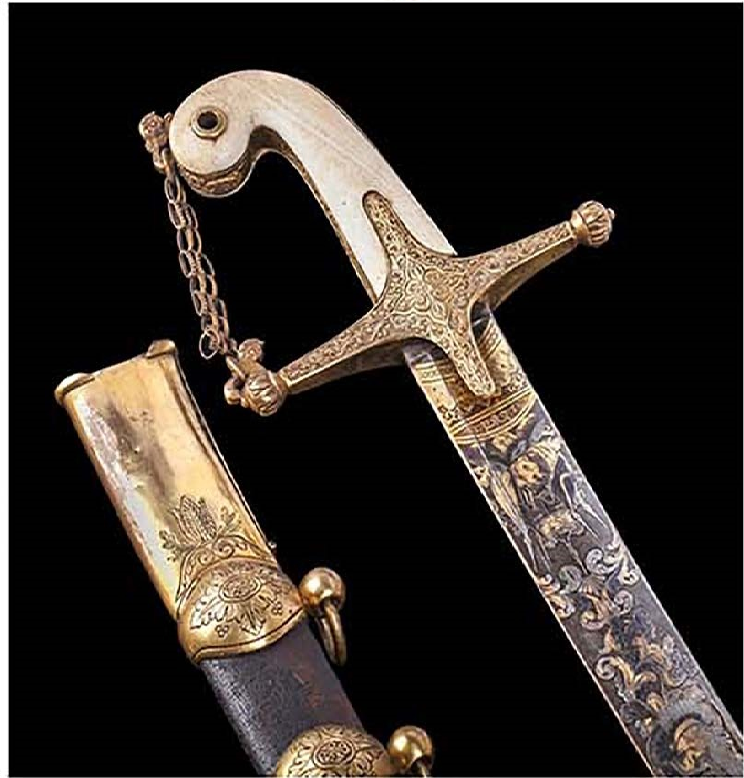 As mentioned in my last Editorial, a formal reception was held at The Metropolitan Museum of Art on March 18th to honour a distinguished group of fourteen people, who have each made a significant contribution in advancing Asian art in North America. The honorees were Diane and Arthur Abbey (collectors par excellence of Japanese bamboo baskets), Dr Julia and John Curtis (renowned collectors of 17th century Chinese art), Maxwell K. "Mike" Hearn (Douglas Dillon Chairman, Department of Asian Art at The Metropolitan Museum of Art), Elizabeth B. "Lillie" and Edward "Ned" Johnson III (renowned collectors of Chinese and Japanese art), James Lally (a leading dealer in Chinese art), Soyoung Lee (Landon and Lavinia Clay Chief Curator at the Harvard Art Museums), Stephen Little (Florence and Harry Sloan Curator of Chinese Art, Head, Chinese, Korean, and South & Southeast Asian Departments, Los Angeles County Museum of Art), Joan B. Mirviss (a leading dealer in Japanese art), Amy G. Poster (a distinguished museum curator), and Shelley and Donald Rubin (philanthropists and co-founders of the Rubin Museum of Art that focuses on the arts and cultures of the Himalayan regions).
In the coming months, readers may be interested to take note of the following art fairs to be staged around the world: International Antiques Fair in Hong Kong from May 25th to 28th, 2019; CULTURES in Brussels from June 12th to 16th, 2019; and Masterpiece in London from June 27th to July 3rd, 2019.
The 12th edition of the International Antiques Fair will take place again at the Hong Kong Convention and Exhibition Centre, Hall 5BC. This year, founders William and Priscilla Chak, and their son, Ronald, will hold two special themed exhibitions: "Graces of Ancient Glassware—Treasures from PT Collection" and "Beauty and Faith: Mingei and the Essence of Japanese Art". In addition, they will provide antiques appraisal services, lectures by renowned speakers and guided tours. Illustrated above is a selection of fine artworks from participating exhibitors.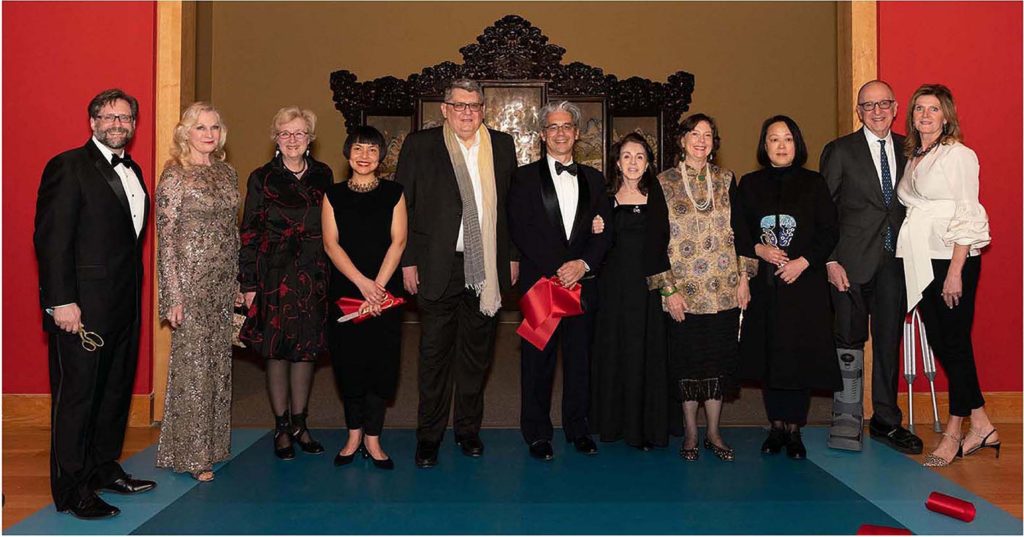 I was very pleased to hear that the Smithsonian's FreerlSackler official opening for "Empresses of China's Forbidden City, 1644–1912" was a resounding success; the show will be on view at the Smithsonian's Arthur M. Sackler Gallery until June 23rd, 2019. This major international exhibition, the largest at the FreerlSackler in more than a decade, explores the lives of empresses during the emperor-centric Qing dynasty (see our January–February 2019 issue). The show, co-curated by Jan Stuart, the Melvin R. Seiden Curator of Chinese Art at the FreerlSackler and a Contributing Editor to Arts of Asia, and Daisy Yiyou Wang, the Peabody Essex Museum's Robert N. Shapiro Curator of Chinese and East Asian Art, also received invaluable support from dedicated staff at the Palace Museum in Beijing. Nearly 135 objects made for, by and about the empresses are on display, bringing these women out of the silence that contemporary history imposed upon them.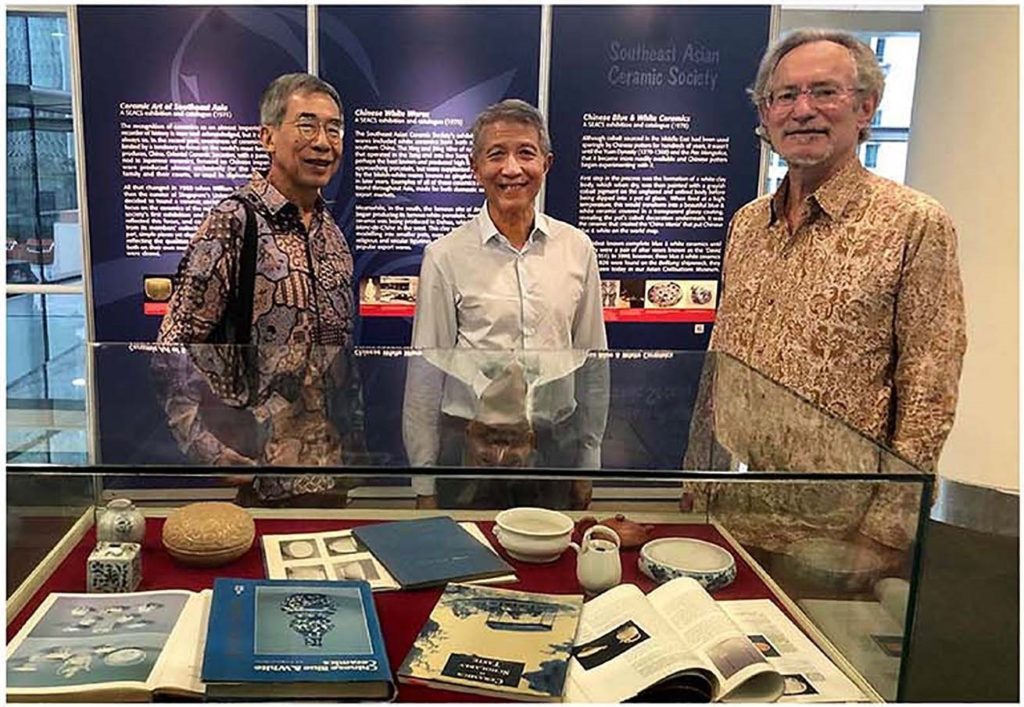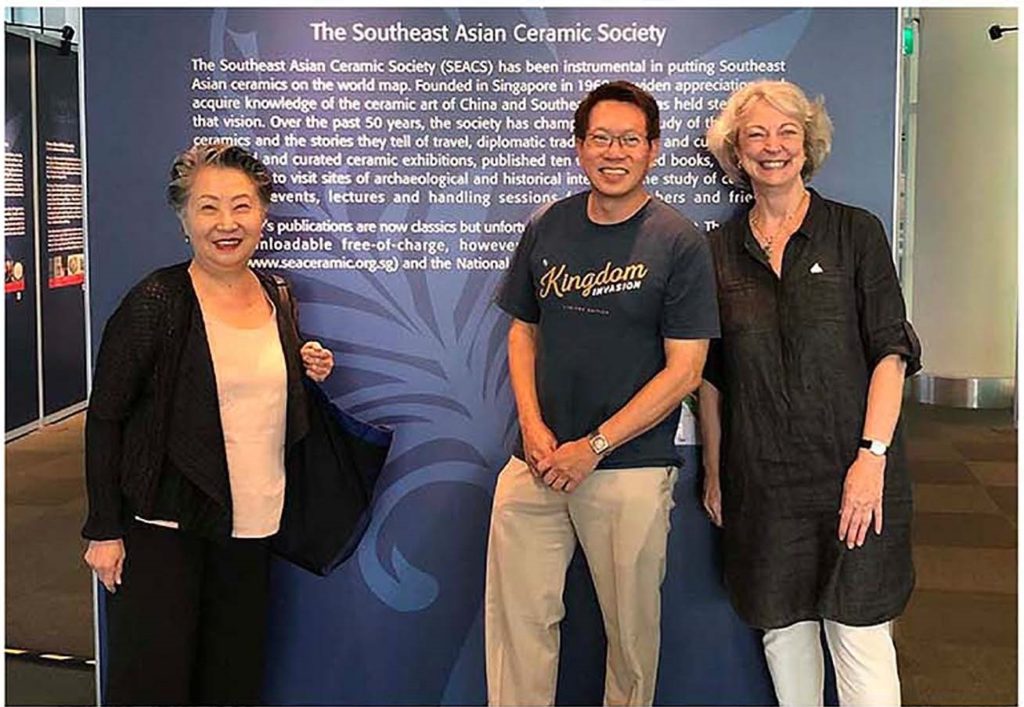 Finally, I would like to congratulate the Southeast Asian Ceramic Society, based in Singapore, on celebrating its 50th anniversary. Patricia Bjaaland Welch, the current president, has been very active in promoting the Society and I am delighted to publish her article detailing the history of the Society and some of its notable members. Over the last five decades, the Society has produced exceptional exhibitions, research and publications. As it celebrates its impressive past, may the Society continue to thrive in playing a vital role in enriching the Asian ceramic art experience. I wish Patricia and the Southeast Asian Ceramic Society great success for many years to come.

---
Please click here to view the contents of this issue.