Arts of Asia, founded in 1970, is the world's leading fine magazine of Asian art.
Now published four times a year, Arts of Asia has the largest circulation of any Asian art magazine and is distributed to 90 countries. It has the support of numerous museums, cultural organisations, universities and schools throughout the world, as well as major dealers and collectors, and art students.
Arts of Asia has been delighting collectors and connoisseurs of Asian art for over fifty years. Every issue is an authoritative source of information on the many and varied aspects of the arts of East Asia, the Indian Subcontinent and Southeast Asia. The magazine provides invaluable insights into the Asian art market, while analysing the activity and collecting trends at major auctions through regular auction saleroom reports from London, New York, Hong Kong and other art centres.
Unique in its presentation and itself now a collectable, the quality of the magazine's content is matched by the excellence of its design and production. Perfectly bound with a strong laminated cover, the magazine is renowned for its superb full-colour reproductions. Arts of Asia is a magazine to be enjoyed at leisure that readers will want to keep and refer to repeatedly.
Arts of Asia has a tradition of meticulously cataloging and storing back issues.
This serves both to preserve the historical record and to provide scholars of Asian art with a valuable research resource. We invite you to view the attractive magazine covers and interesting contents of each issue we have published since 1971.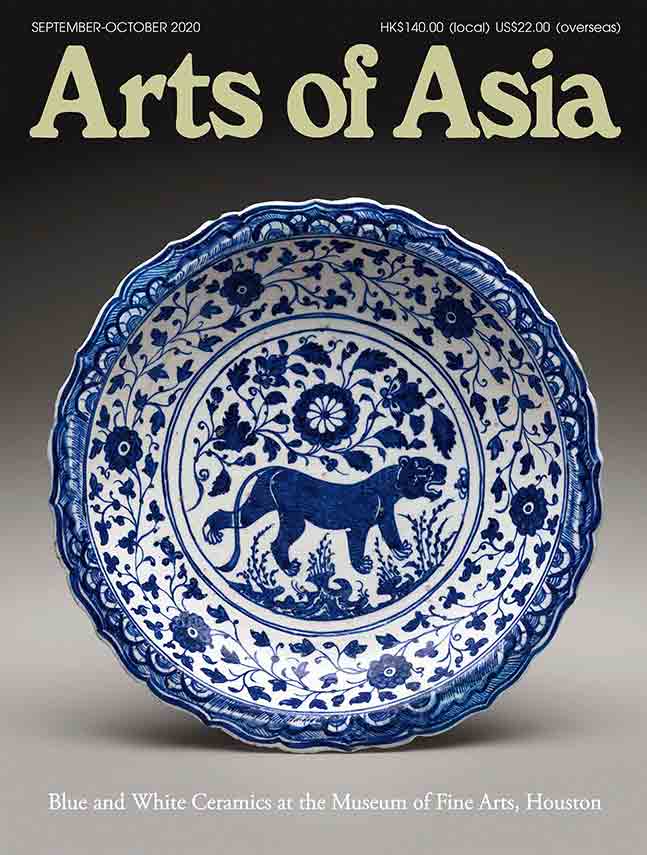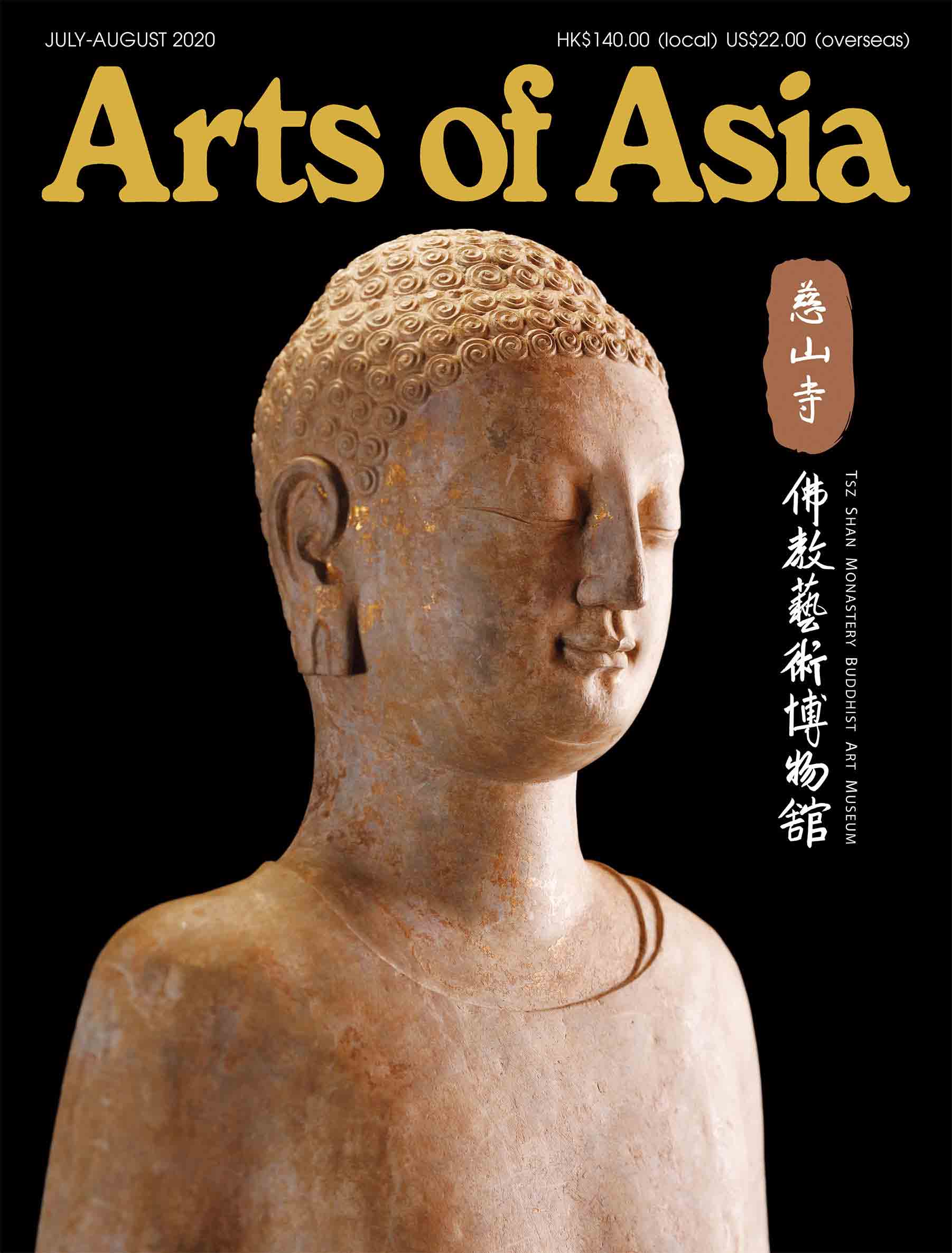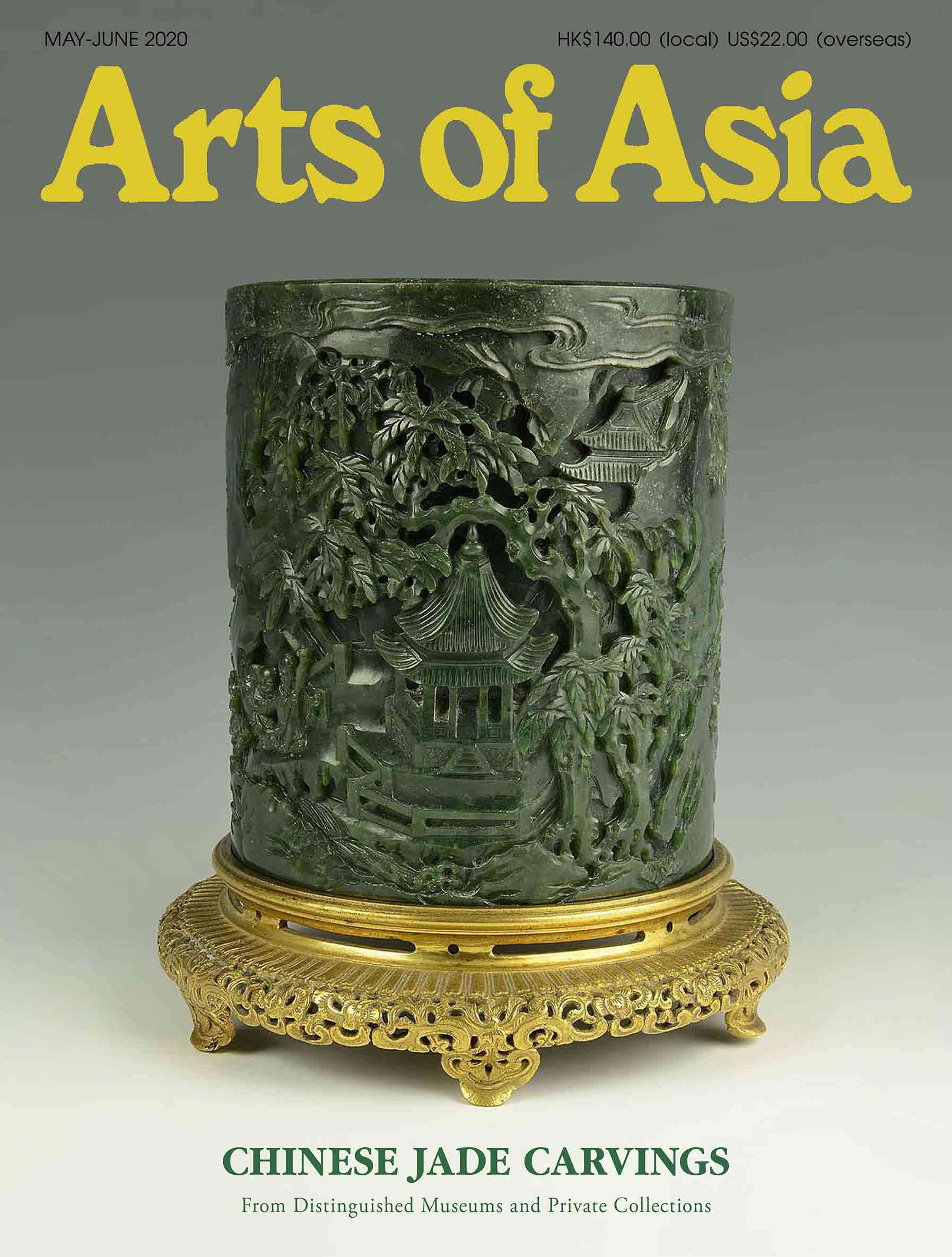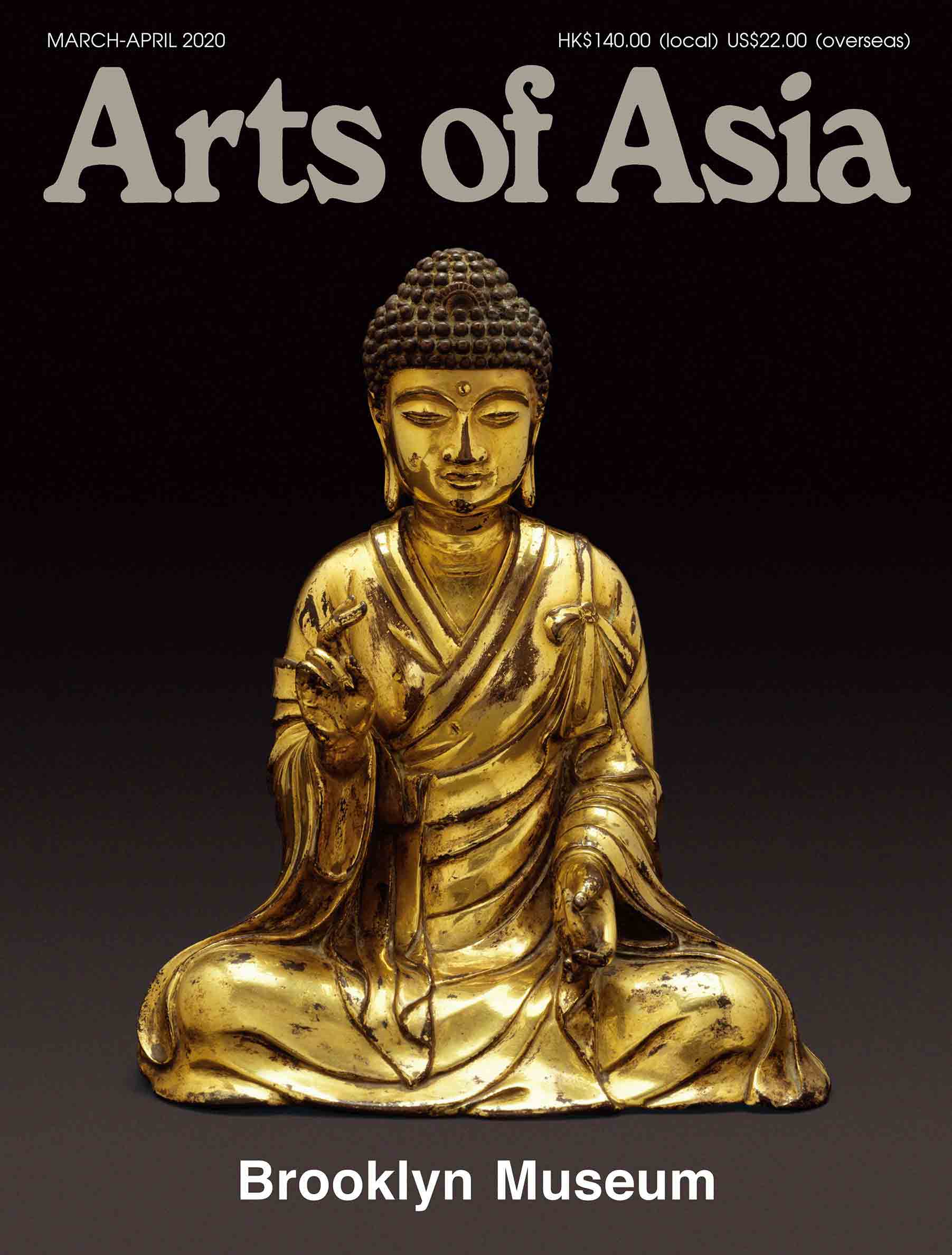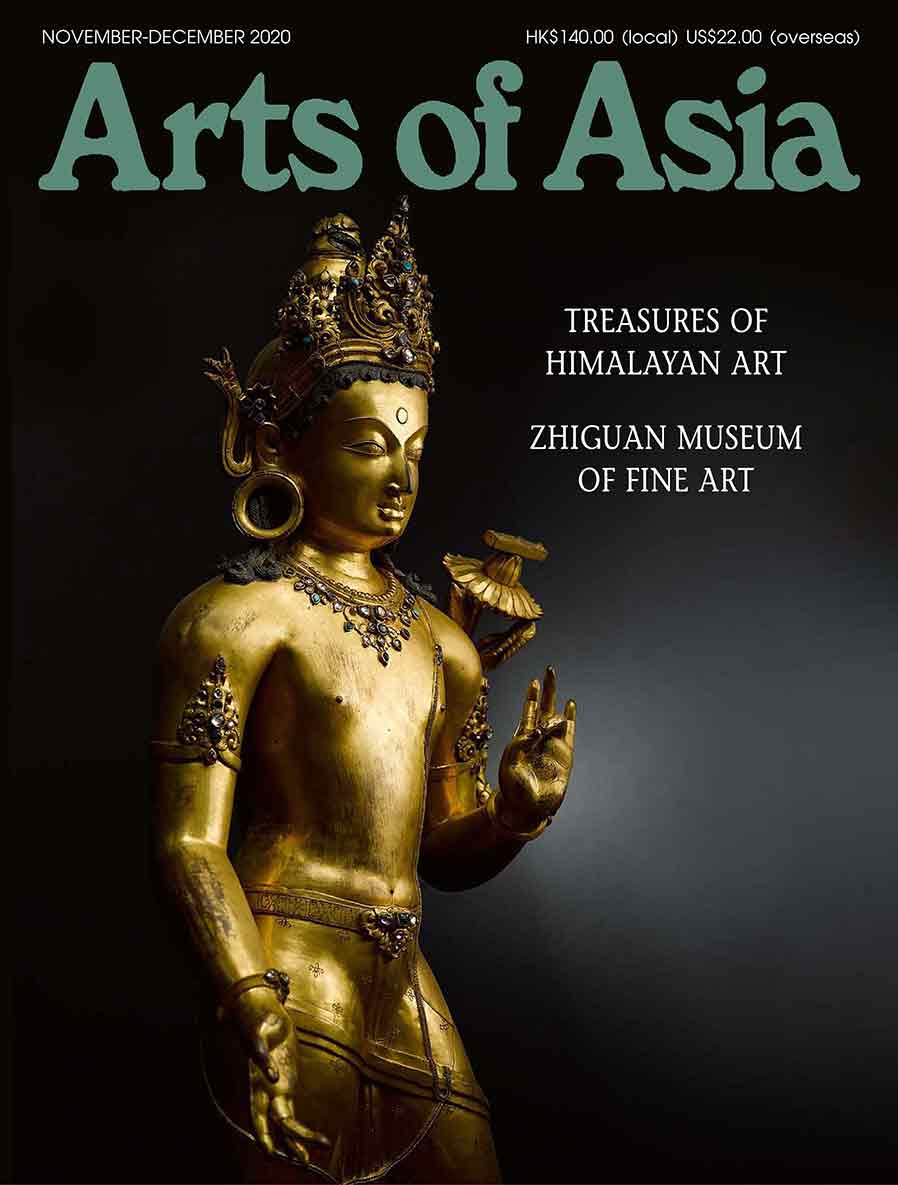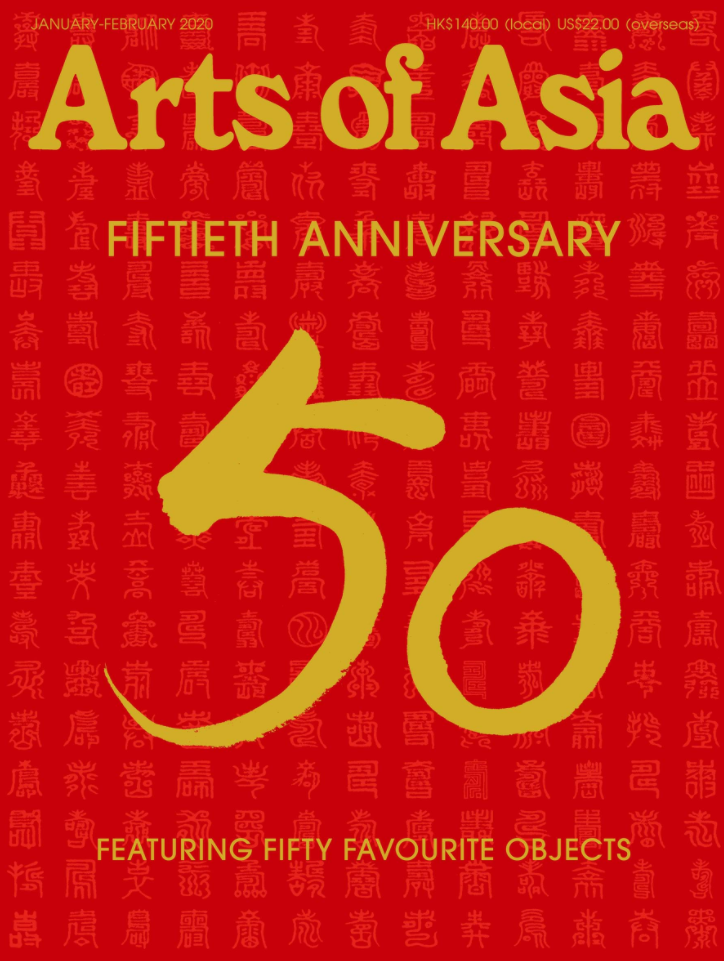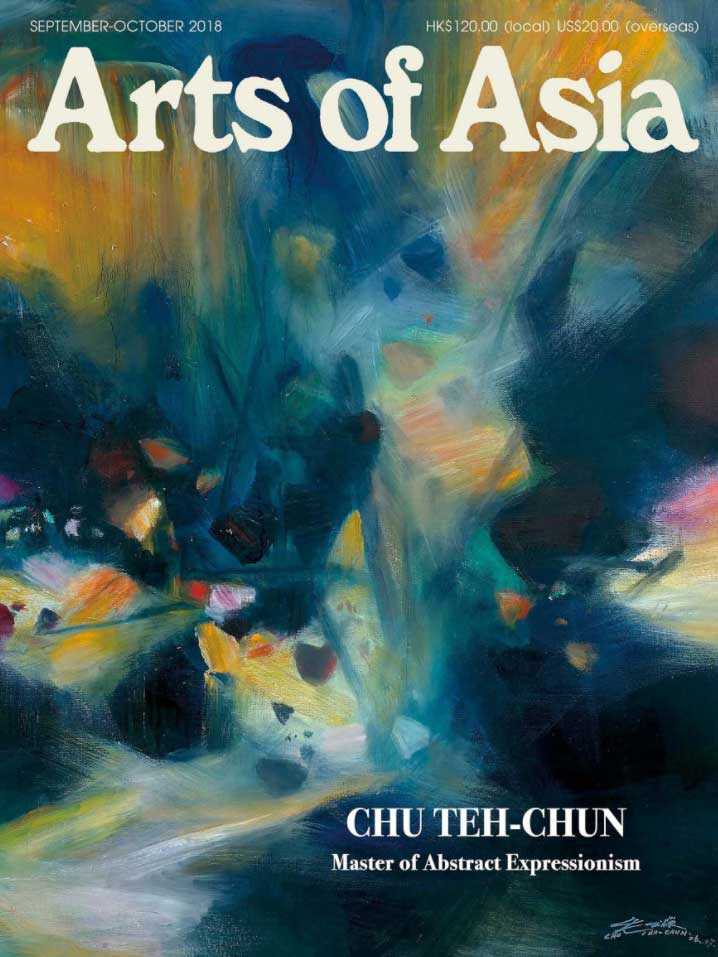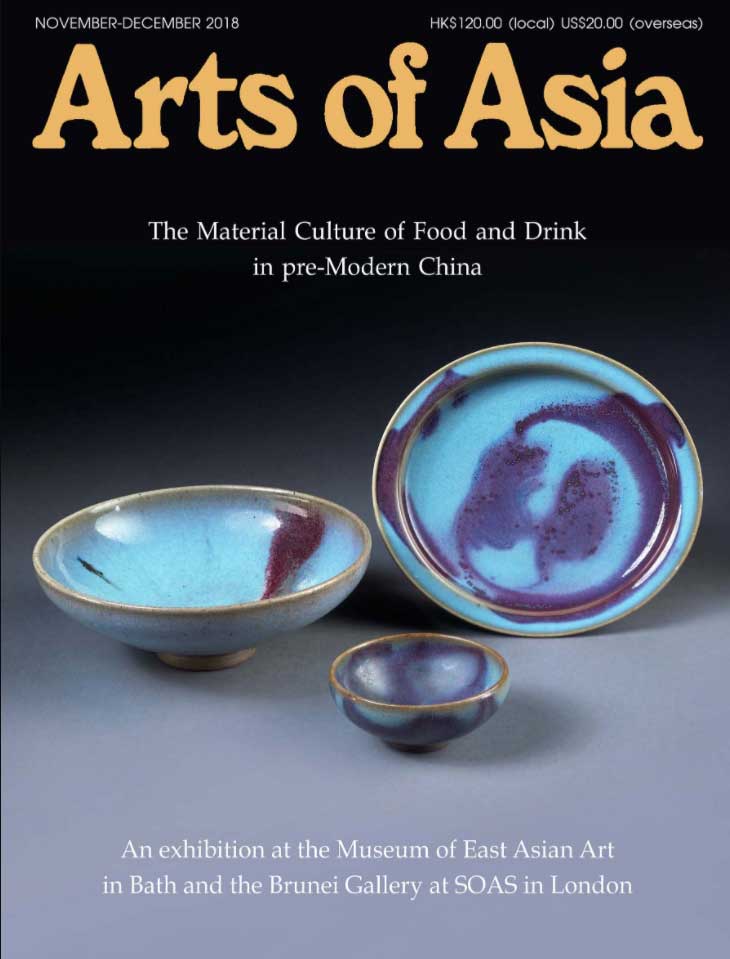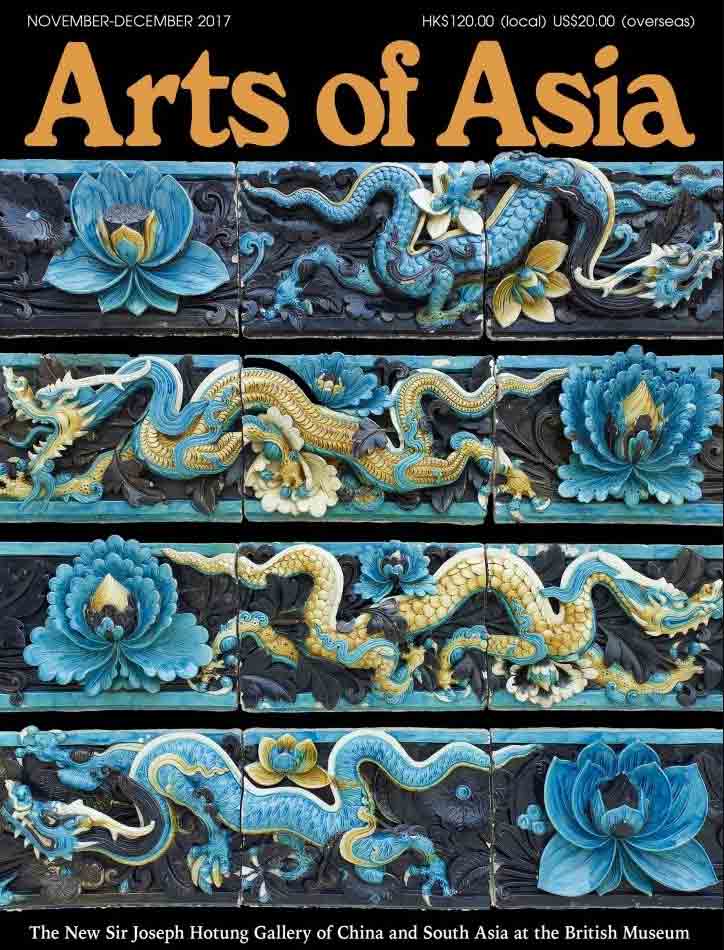 Subscribe to Arts of Asia
For Connoisseurs and Collectors of Asian Art