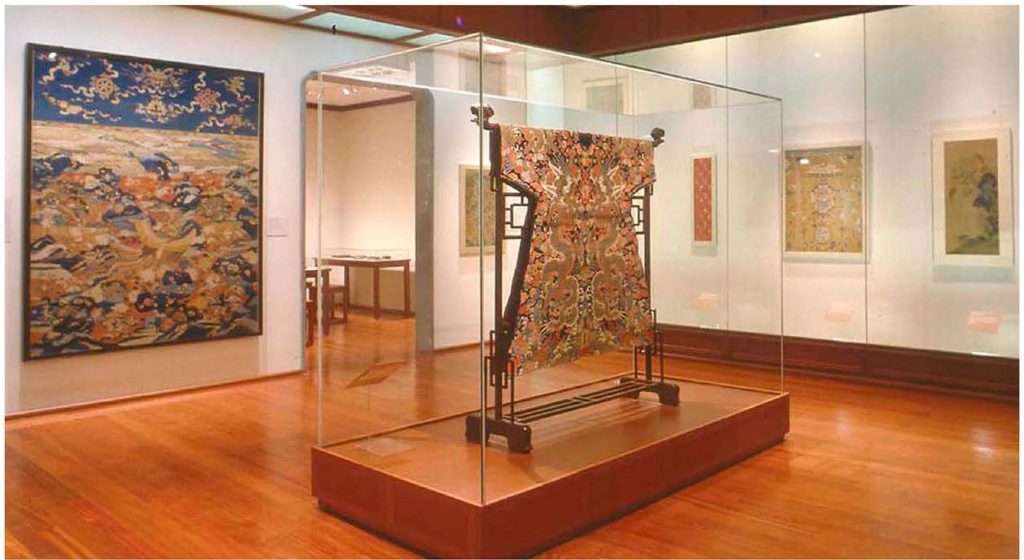 IT IS INDEED both a privilege and a pleasure to complete the 45th anniversary year of Arts of Asia with our November­–December 2015 issue on the magnificent Florence and Herbert Irving Collection of East and South Asian Art at The Metropolitan Museum of Art, New York.
The Irving gift to the Met constitutes one of the largest donations ever made to any American museum with the aim of advancing the field of Asian art. Thomas P. Campbell, Director and CEO of the Metropolitan Museum, announced the gift of almost 1300 Asian works of art from Florence and Herbert Irving in March 2015 (see Introduction on pages 67–75, and my Editorial on page 4 of the May–June 2015 magazine). I am now delighted to present this special issue of Arts of Asia that contains a series of articles authored by distinguished curators from the Met's Department of Asian Art—itself celebrating its centenary this year—comprising impressive illustrations and descriptions of some of the masterpieces from the Irving Collection.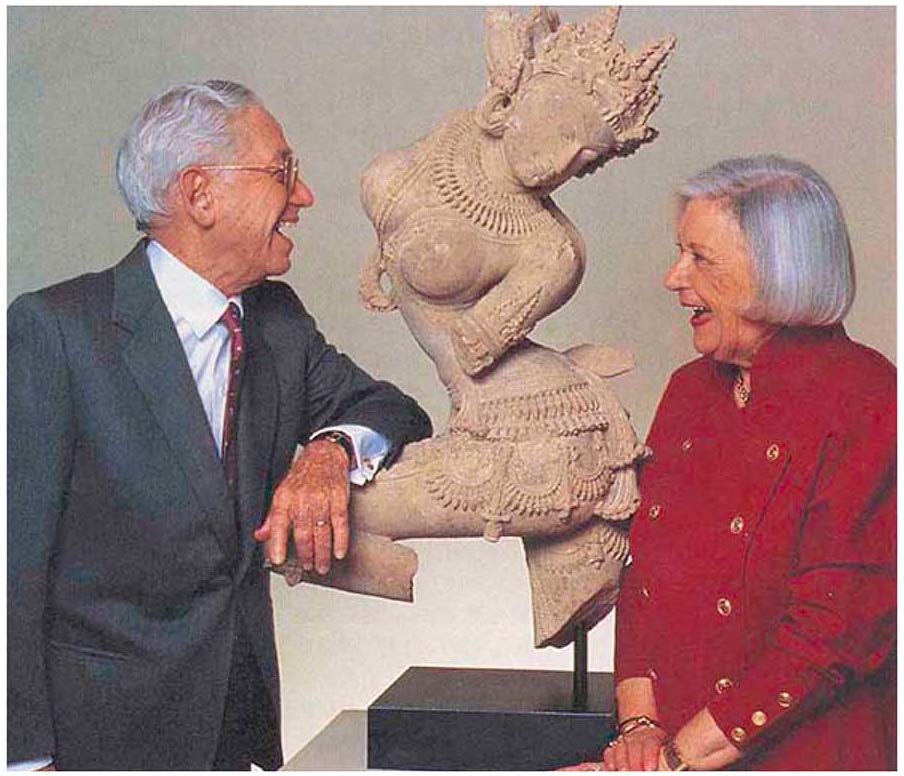 Florence and Herbert Irving have been avid collectors of Asian art for more than fifty years and active supporters of the Met for some twenty-five years. Maxwell K. Hearn, Douglas Dillon Chairman of the Department of Asian Art, provides fascinating background context to their relationship with the Met and to their collecting passion. He writes in his Introduction: "A full assessment of the importance of the Irving Collection will take scholars several generations to reveal. Already, however, the Irving gift has immeasurably enriched the museum's display of Asian art, enabling the Metropolitan to present the world's most comprehensive narrative of Asia's cultural achievements at the highest level of quality."
I would like to take this opportunity to thank Dr Hearn and all of his colleagues at the Metropolitan Museum for their support and for the wonderful articles, which I hope our readers will find of great interest.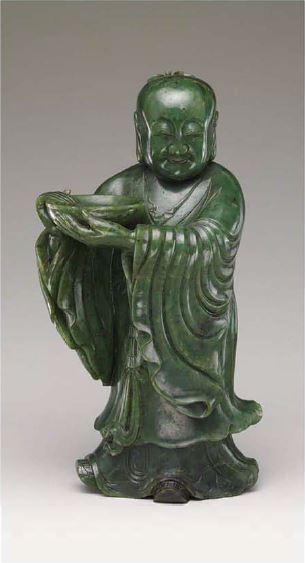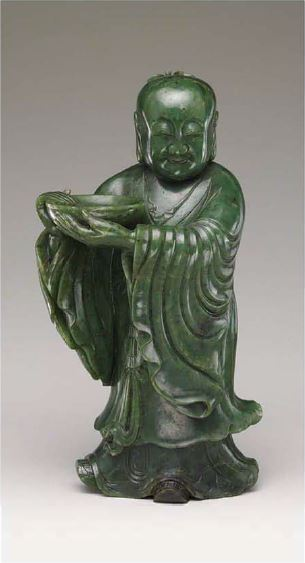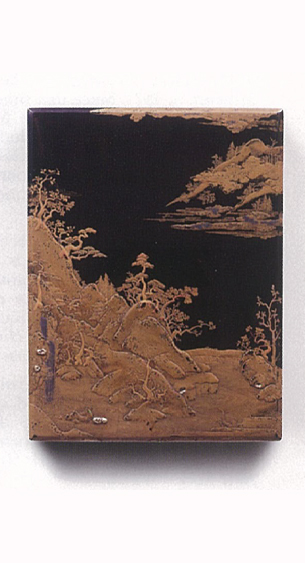 From November 5th to 14th, the eighteenth edition of Asian Art in London (AAL) will bring together more than sixty of the world's top Asian art galleries, dealers, leading auction houses and museums, such as the Victoria and Albert Museum and the British Museum, for a series of exhibitions, auctions, receptions, lectures and seminars.
This annual event is always one of the highlights of the Asian art world. I look forward to attending as usual, and would strongly recommend any of our readers who will be in London at that time to try to participate in at least one of the three gallery Open Evenings. Despite the anticipated cold weather, these are usually very enjoyable nights as they present an excellent opportunity to catch up with old friends, make new acquaintances and, most importantly, view some of the best Asian art for sale anywhere. The Open Evenings will take place this year from 5.00 to 9.00 pm as follows: Kensington Church Street November 7th, St James's November 8th and Mayfair November 9th.
On Thursday November 5th, the AAL Symposium entitled "The Psychology of a Collector" will take place at The Royal Institution in Mayfair. Speakers include Giuseppe Eskenazi, leading authority and dealer in Chinese art; Dr Nicole Coolidge Rousmaniere, IFAC Handa Curator of Japanese Art, Department of Asian Art, British Museum; William Dalrymple, the renowned historian and author; and Dr Wang Tao, Pritzker Chair of Asian Art and Curator of Chinese Art at the Art Institute of Chicago.
On November 6th, AAL will hold its annual Gala Party at The Mandarin Oriental Hyde Park in association with the Cultural Office, Embassy of the People's Republic of China in honour of the 2015 UK-China Year of Cultural Exchange. For further details of all AAL events, please visit the website www.asianartinlondon.com.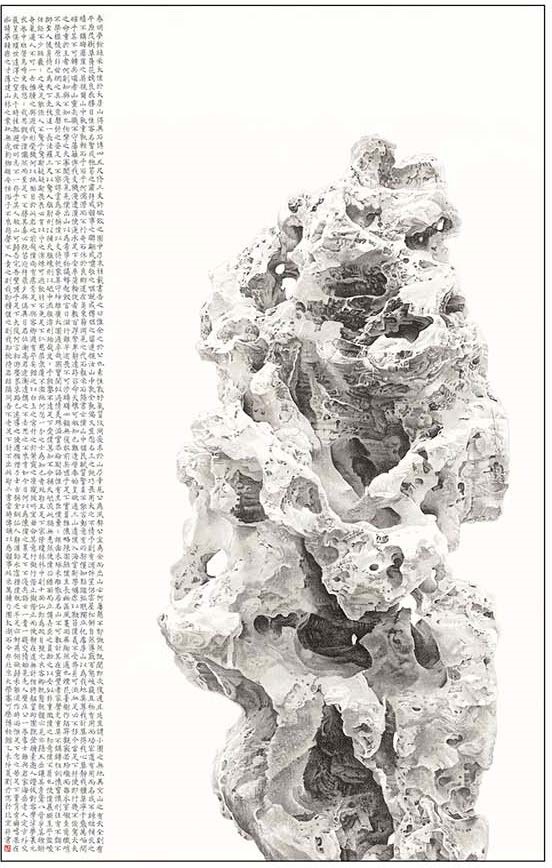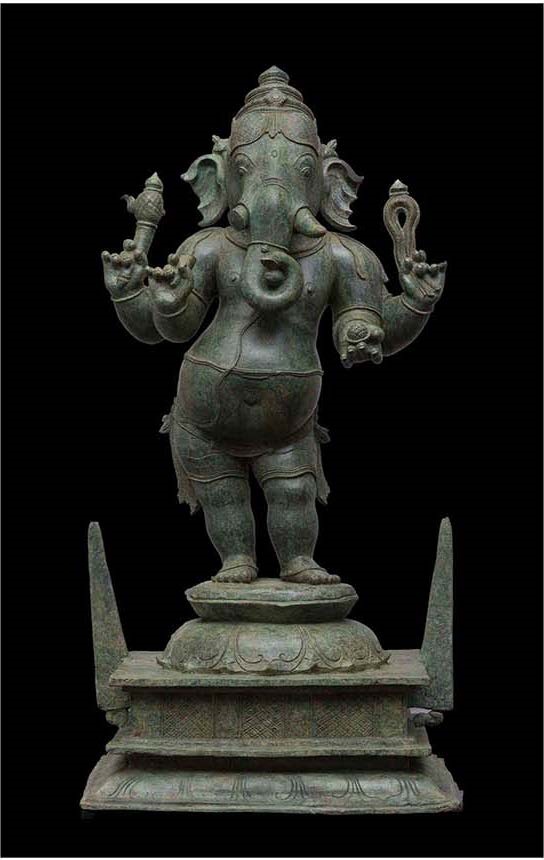 I have decided to illustrate a selection of highlights being offered by AAL participants to whet readers' appetites further. Starting with Eskenazi Ltd, the renowned gallery is proud to present an exhibition of ten new paintings by the Chinese contemporary master, Liu Dan (born 1953), which will be on view at 10 Clifford Street. Liu Dan is a pioneer in abstract landscape compositions and depictions of scholar's rocks executed through the technique of ink painting. The ten recent works represent a new direction for the artist and are influenced by his fascination with Renaissance drawings, such as Raphael's Saint Benedict Receiving Maurus and Placidus, which will also be shown in the exhibition. Meanwhile John Eskenazi presents important Gandharan sculptures and fine Indian and Himalayan works, and the exhibition at Priestley & Ferraro at 17 King Street is titled "Song Ceramics & Works of Art".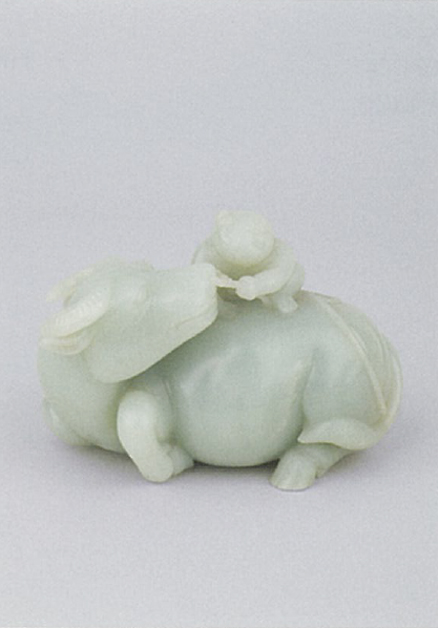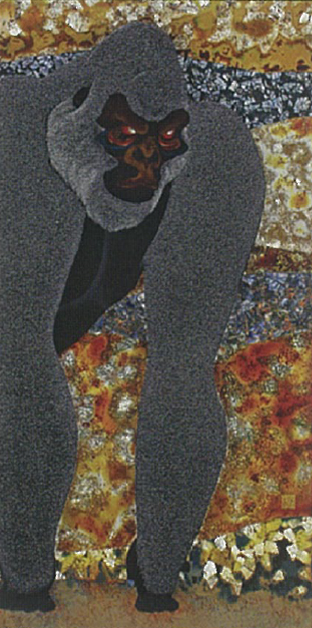 During AAL, the following galleries will also be marking milestone anniversaries: Marchant (90 Years), Berwald Oriental Art (30 Years) and Simon Pilling (10 Years). Marchant celebrates ninety years in business with an exhibition of ninety pieces of jade, comprising vessels, animals, pendants, bracelets, buckles, snuff bottles and objects for the scholar's desk. Natalie Marchant, the fourth generation of the Marchant family to work for the company, has contributed an interesting article about the background and history of the firm and its famous London gallery and her family's long-held fascination for jades of top quality (see pages 148–150).
Berwald Oriental Art presents "Eight Transitional Treasures" for their thirtieth anniversary exhibition. This show encompasses a fifty-year period that saw the decline and eventual fall of the Ming dynasty and ended with the establishment of the Manchurian Qing dynasty. Lasting roughly from 1620 to the mid-1670s, this period marks a remarkable change in the style and subject matter of Chinese porcelain manufacture.
Simon Pilling's tenth anniversary exhibition showcases the unique inspirational beauty of Japanese arts in ceramic, metal, wood and works on paper, as well as a spectacular wall panel by contemporary lacquer artist, Ando Saeko. Simon's aim has always been "to show the profound artistic developments of the 20th century, building on the long history of Japanese society's respect for the arts and leading to the exceptional quality of work produced by contemporary artists".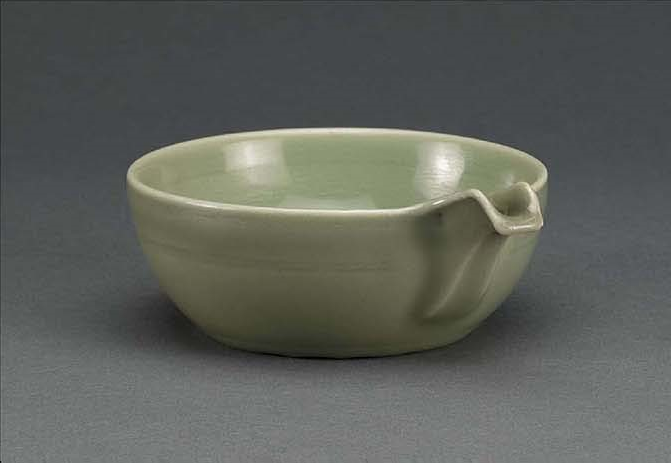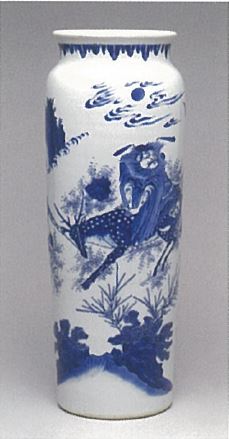 On a different note, Renzo Freschi will be presenting an exhibition of thirty Japanese masks at his spacious gallery in Milan, Italy, from October 14th to November 21st. Titled "Masks of the Soul", this fascinating show includes a group of important Nō theatre masks which date between the 14th and the early 19th century.
The six issues published in our 45th anniversary year have contained a wonderful and varied array of informative articles by contributors of international repute. I would like to offer thanks to our friends and supporters for their continued interest in Arts of Asia, and to wish all our readers a very happy, healthy and prosperous New Year.

---
Please click here to view the contents of this issue.