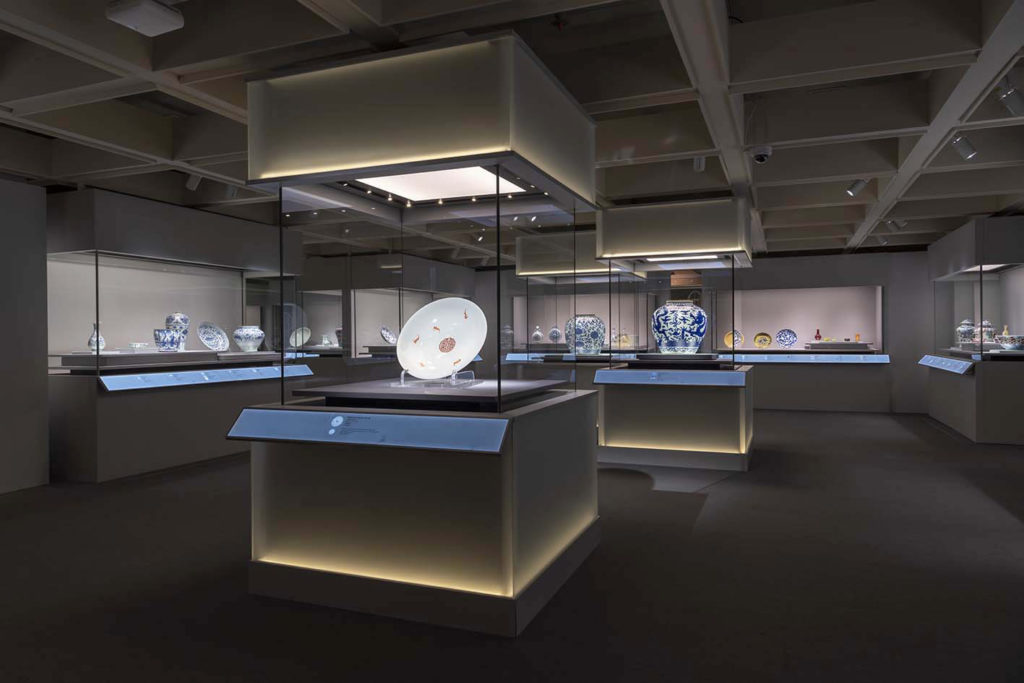 OUR SPRING 2021 issue commemorates the 60th anniversary of the Min Chiu Society. This prestigious Society was established in 1960 by a group of art collectors in Hong Kong, and has ever since been an important cultural force devoted to fostering intellectual exchange and collecting, studying and promoting Chinese art. Guided by its founding ethos—"an earnest pursuit of classic knowledge, with a passion for antiquity"—the Society's art collections include Chinese paintings and calligraphy, ceramics, jade, glass, lacquer wares, carvings in bamboo and wood, furniture, textiles and China Trade arts. Arts of Asia has been privileged to publish several articles over the years about Society exhibitions or highlighting the marvellous collections of various members.
Celebrating this major milestone, the Hong Kong Museum of Art (HKMoA) is presenting the very best of Chinese art from the collections of Min Chiu Society members: more than 300 works of art will be featured, showcasing the artistic and cultural taste of the Chinese imperial court and literati across generations. At the time of writing, the HKMoA has been closed temporarily due to the coronavirus pandemic. The galleries have already been beautifully installed and will hopefully reopen after the Lunar New Year. It will be a joyous occasion and I am very much looking forward to the magnificent exhibition, "Honouring Tradition and Heritage: Min Chiu Society at Sixty", jointly presented by Hong Kong's Leisure and Cultural Services Department and the Min Chiu Society.
The Asia Week New York Association has announced that twenty-eight international galleries and five auction houses will participate in the 2021 edition of Asia Week New York, a blend of by-appointment gallery exhibitions and online viewing rooms, as well as auctions to be held from March 11th to 20th, 2021. Katherine Martin, Asia Week New York chairwoman, is delighted that so many galleries have decided to participate this year. She added that the Asia Week New York online platform has undergone significant changes to accommodate the new manner by which collectors view and acquire art. An alluring array of Asian art treasures will be offered, including fine and rare bronzes, ceramics, jewellery, paintings, prints, sculptures and textiles. I am pleased to illustrate some of the highlights, and wish all the participating dealers and auction houses great success.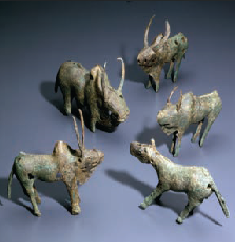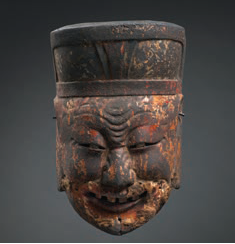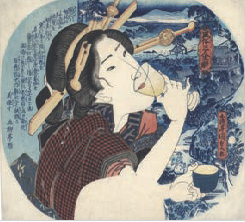 The various lockdowns and restrictions around the world have resulted in rapid changes for art fairs, galleries and auction houses. It is encouraging to see how many have adapted by increasing the amount of business they do online, and it seems that the appetite for buying Asian art remains strong. Collectors are now more comfortable making acquisitions without the need to view or handle works in person prior to purchase. However, relationships and interaction with specialists will continue to play an important role.
The Asian art market remains remarkably resilient and the number of buyers will likely expand further in 2021 thanks to the increased access that online platforms provide. The future remains bright, although the main challenge this coming year is anticipating when international travel will be able to resume, allowing business to return to some level of normality. In the meantime, everyone involved in the art world must try to remain positive and take each day as it comes.
Finally, throughout the pandemic, I have been grateful to our expert contributors, art galleries, auction houses and museums for their invaluable support and continued interest in Arts of Asia. Making the decision to reduce the number of print issues to four per annum was far from easy, but I have since received many uplifting messages and am very proud to see how important the magazine really is to so many people. Looking forward to the remainder of this year, I can assure our readers that we will innovate, develop new initiatives and be more responsive to art trends. As always, we will strive to publish wonderful articles on Asian art and antiques. Please accept my best wishes for a happy, healthy and peaceful Year of the Ox.

---
Please click here to view the contents of this issue.