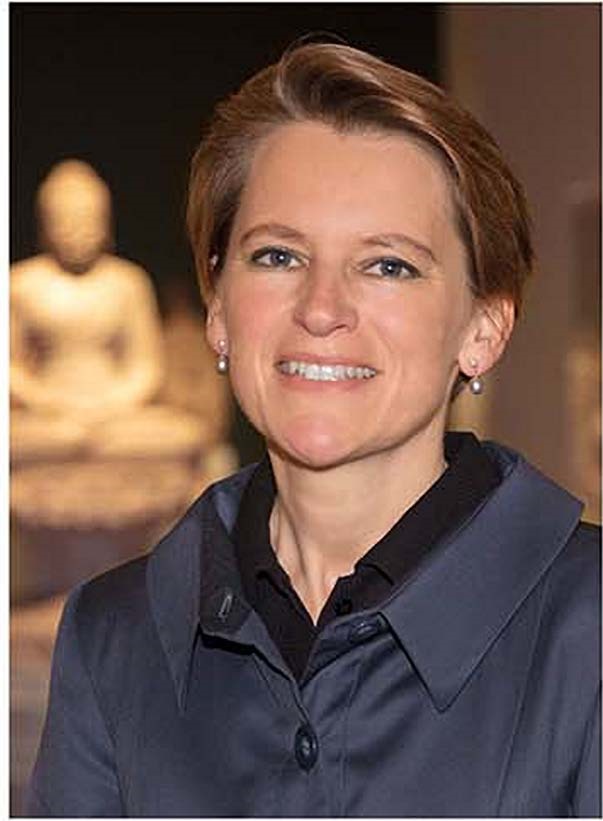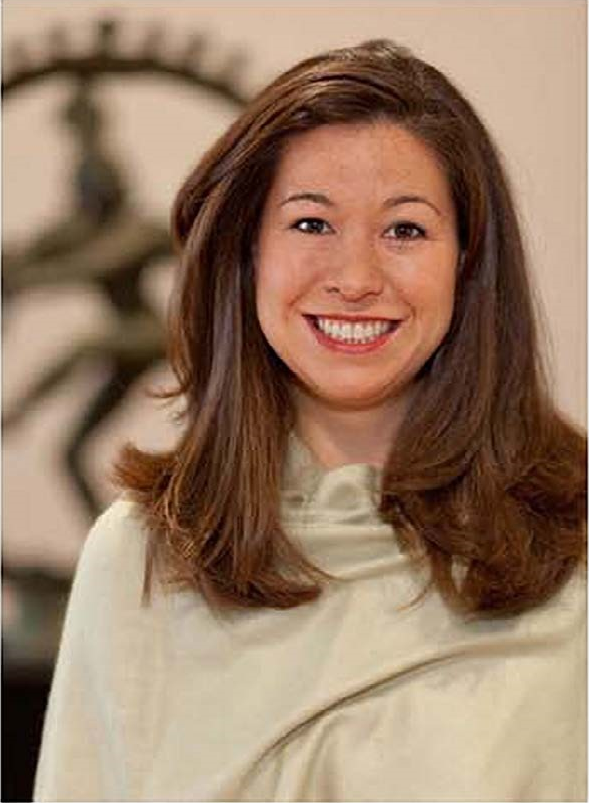 PICTURED ABOVE are the distinguished authors of this special edition on the Cleveland Museum of Art (CMA). Dr Clarissa von Spee, Chair of Asian Art and Curator of Chinese Art at the CMA, and her expert colleagues have written scholarly articles on the museum's rare collections of Chinese textiles, Cambodian art, Japanese Buddhist paintings and early Korean paintings.
When the CMA opened its doors to the public over a century ago, in 1916, Cleveland was one of America's largest and wealthiest cities, with a diverse community including a high percentage of immigrants. The museum's trustees wanted the institution to be "a live educational force in the community" and were convinced that this goal could only be achieved through a collection of "the best objects in all branches of art". Today, the museum's encyclopaedic collection of artworks from India, China, Japan and Korea is known for its fine quality (e.g. the magnificent Northern Qi marble stele with Shakyamuni and Maitreya selected for the cover). I am hopeful that this Arts of Asia issue will entice readers to pay a visit to the Cleveland Museum of Art.
Another Asia Week New York has come and gone. This event is always a whirlwind of art gallery openings, auction sales, museum shows and lectures. This year I visited all the major participants and especially enjoyed catching up with friends in the museum world, including Jan Stuart, Sheila Canby, Denise Patry Leidy, John Guy, Jane Portal, Hiromi Kinoshita, Bradley M. Bailey, Beatrice Chan, Susan L. Beningson, Boon Hui Tan, Maxwell K. Hearn, John Carpenter, Pengliang Lu, Kurt Behrendt, Michael J. Knight and Amy G. Poster.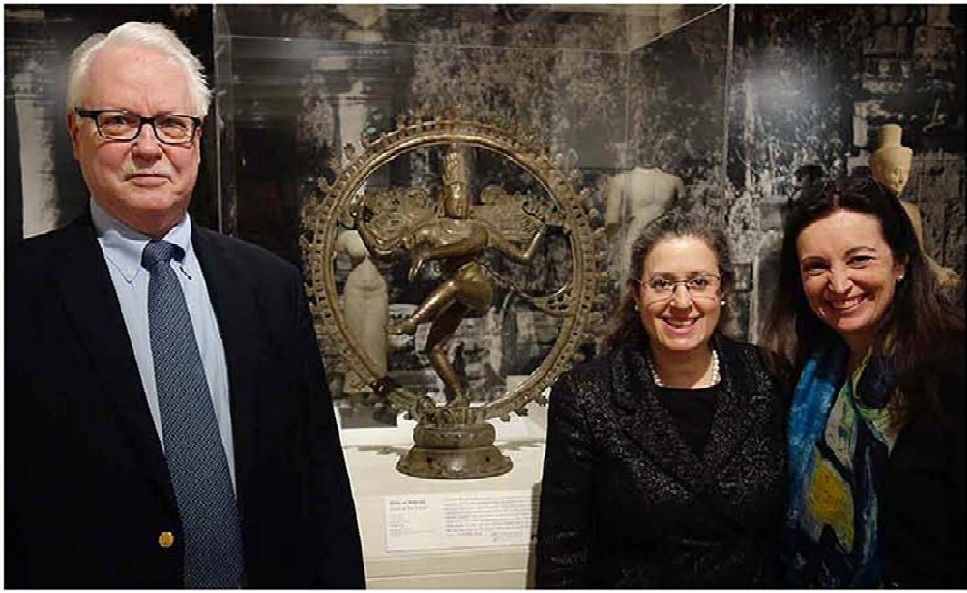 One of my first destinations was the Asia Society Museum where I attended an exclusive luncheon hosted by Tina Zonars and Pola Antebi of Christie's. It was a wonderful opportunity to view a selection of the Asia Society Museum Collection's finest artworks, including bronze vessels, Hindu and Buddhist sculptures and ceramics from across Asia. I also greatly enjoyed the exhibition featuring superb paintings collected by Giuseppe Tucci during his 1926–1948 expeditions to Tibet, presented together with some of the brilliant photography taken during his travels. I would sincerely like to thank Robert D. Mowry and Adriana Proser for their excellent guided tours.
In today's more competitive market, and with participants and visitors having to endure terrible weather conditions in the latter part of the week, one hoped that dealers would still have a successful Asia Week. There certainly appeared to be many collectors and buyers at the galleries and auctions I visited. Those who reportedly fared well include Kapoor Galleries, Susan Ollemans, Dr Robert R. Bigler, Francesca Galloway, Eric Zetterquist, Runjeet Singh, J.J. Lally & Co. and Gisèle Croës, to name a few. Each of their exhibitions was curated seriously and accompanied by an attractive catalogue. Auction houses registered strong results and continued to attract many new buyers and overseas visitors. In-depth Saleroom News reports from Bonhams, Christie's and Sotheby's are published on pages 126–134 in this issue.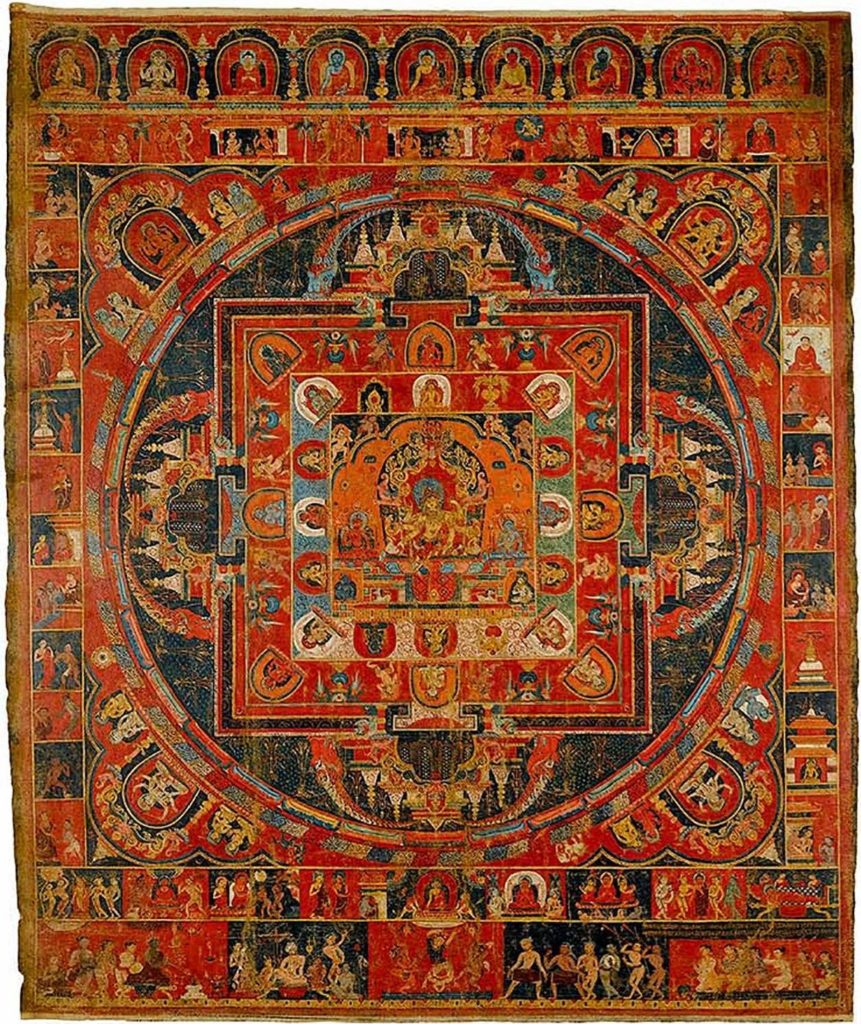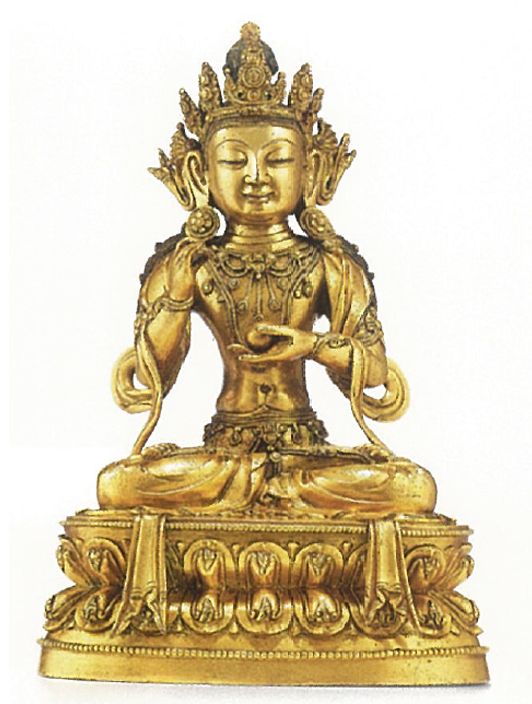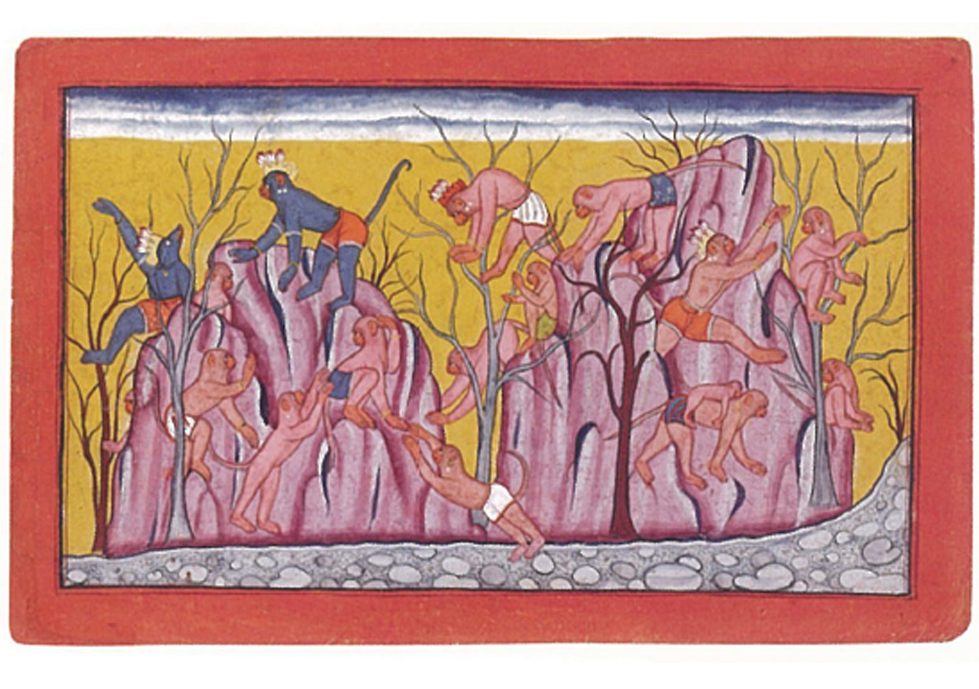 Sanjay Kapoor of Kapoor Galleries commented: "Asia Week New York 2018 was significantly stronger for us than last year. Attendance was up and sales of both Indian miniature paintings and Himalayan works of art were prominent. Our exhibition included The Vasudhara Mandala, the earliest dated thangka discovered from Nepal and a world record for Himalayan painting when it first sold in 2011. We have now had the pleasure of selling it twice."
Mark Slaats of Littleton & Hennessy Asian Art also felt it was a very successful edition of Asia Week New York, saying: "It was a pleasure to meet so many new people and to see all of our old friends, collectors as well as curators from many of the major institutions in our field here in New York. We were delighted with the interest in our exhibition focusing on Chinese bronzes and the very positive responses it generated. This reinforces the vibrancy and energy in the current market and the continuous interest in outstanding, unique Chinese works of art."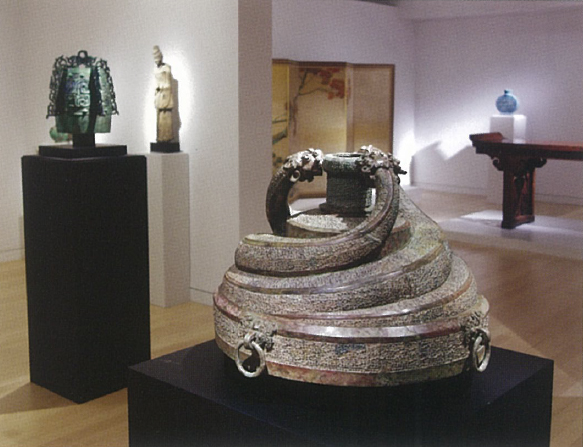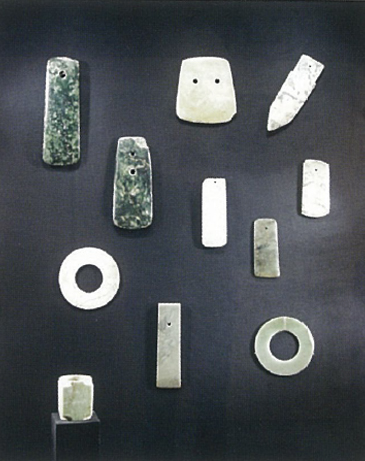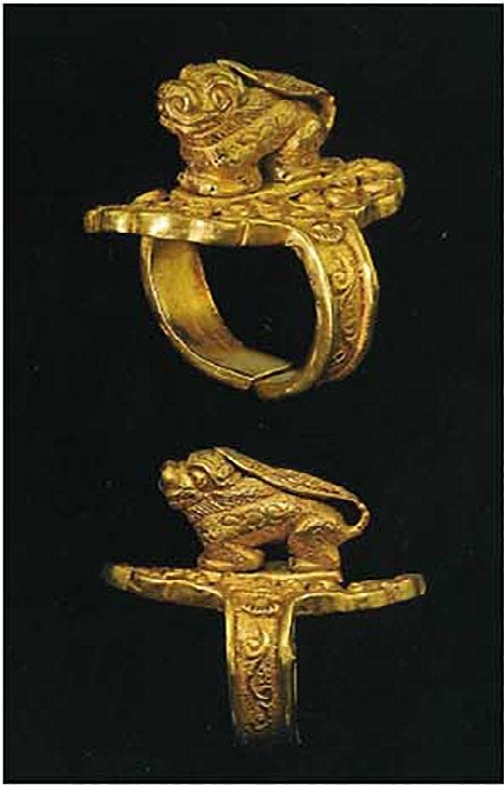 First-time participants, Margo Thoma, Director, and Jacquelin Lloyd, Associate Director, of TAI Modern from Santa Fe, New Mexico, presented both historic and contemporary Japanese bamboo art. Jacquelin told me: "We were very impressed by the knowledge of collectors visiting our gallery for the first time, as well as by our many current friends and collectors who came in." Clarissa von Spee also made the observation that: "Asia Week New York is always invigorating. There is so much to learn from dealers, collectors and auction house experts who know their objects inside out. It seems impossible to single out a gallery as all of them had special highlights on offer. J.J. Lally & Co.'s ancient Chinese jades is an example of the exquisite quality on view. Museums showed masterworks as well. The Met's gallery display, 'Diamond Mountains: Travel and Nostalgia in Korean Art', and the exhibition, 'A Giant Leap: The Transformation of Hasegawa Tōhaku', at the Japan Society brought important cultural treasures from Korea and Japan to New York and were a feast for the eyes."
For the 11th year, Mingei Arts Gallery from Paris will be participating at Asian Art in Brussels, the art event within "CULTURES", from June 6th to 10th, 2018. Exhibiting in the premises of Galerie Desmet, 39 Rue des Minimes, Brussels, Mingei Arts Gallery will display Japanese art, both ancient and contemporary, and have several masterpieces of Buddhist art such as a Hiten ("Flying Apsara") or Celestial Being wooden figure from the Heian period, 12th century, and a Jizō Bosatsu from the Nara period (710–794). This show will also include an ensemble of Noh masks and a group of bamboo baskets.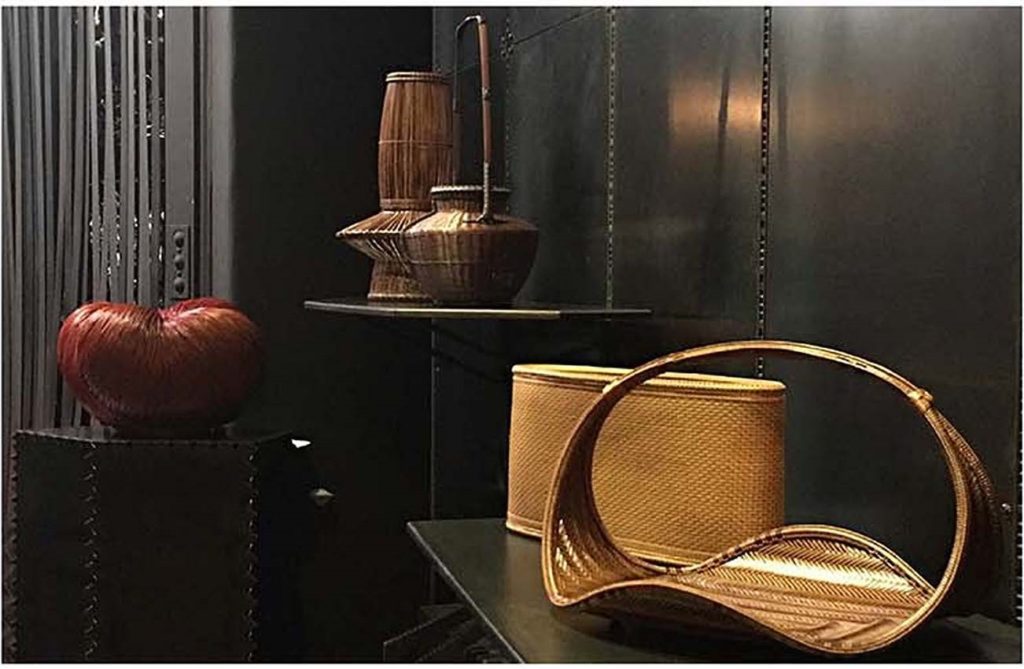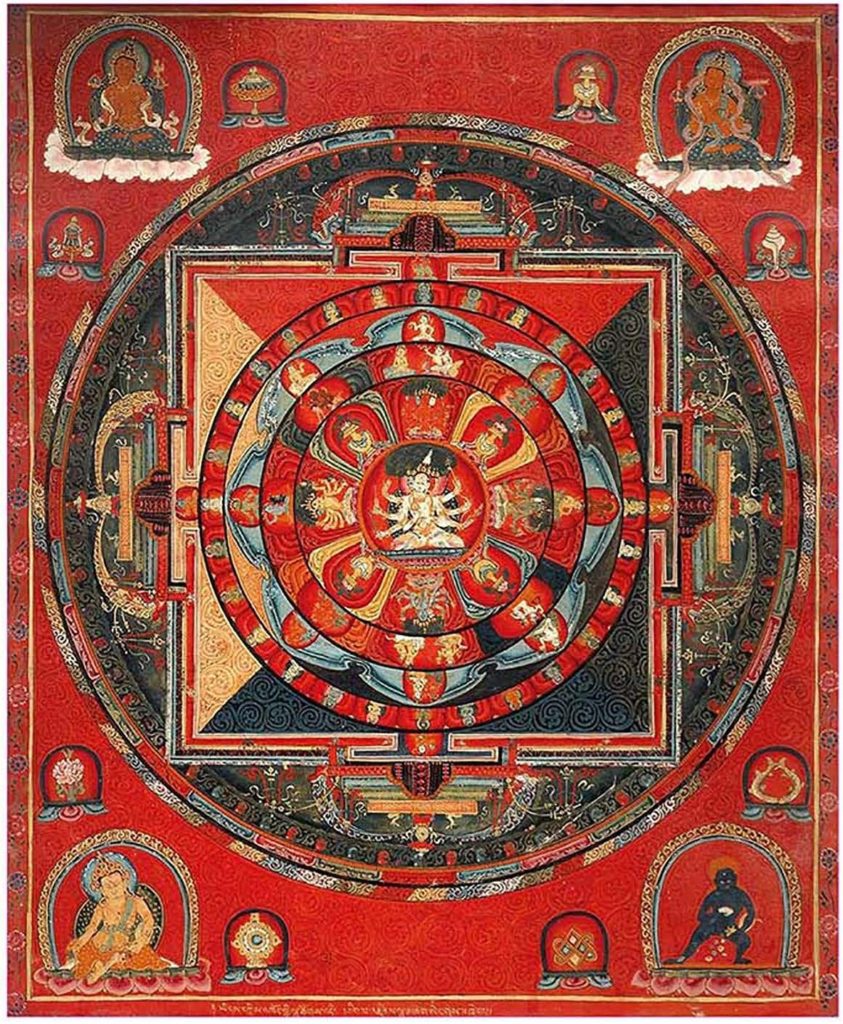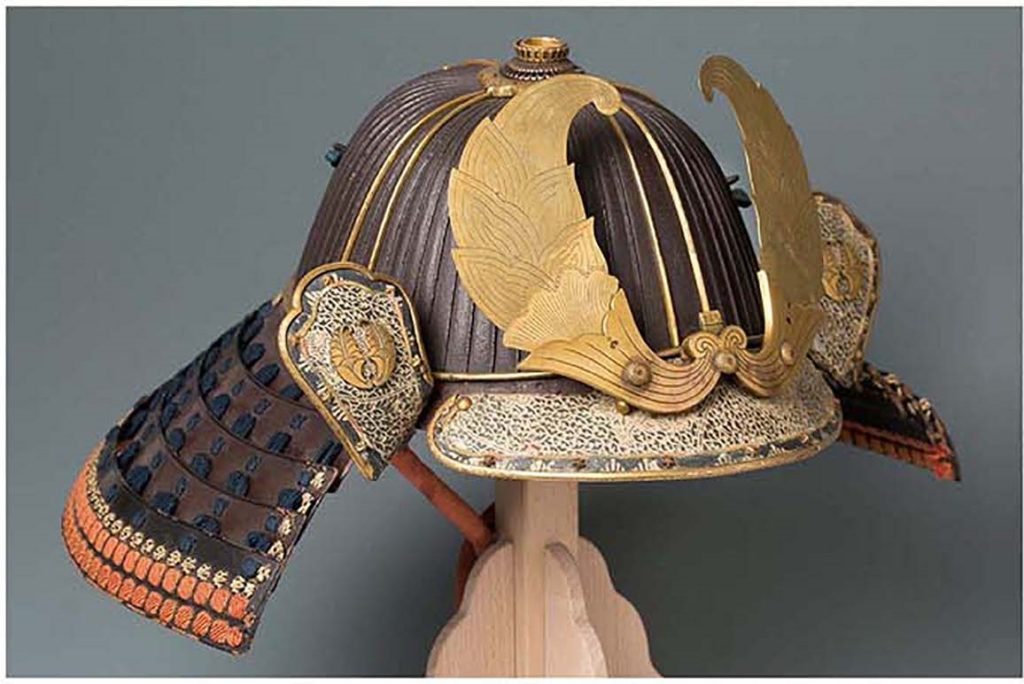 Kitsune gallery is devoted to Japanese art reflecting the inner soul of Japan. Arie Vos, the gallery owner, is the current president for the Asian section within "CULTURES" and the highlight at his exhibition is a late 18th century ivory netsuke by Garaku, representing Karasu Tengu in katabori carving cracking its way out of its shell. Carlo Cristi will exhibit an important Tibetan gilt-copper figure of Vairocana from the 14th century. It measures 52 cm in height and has inlays of semi-precious stones. For more information about the participants, their locations and opening hours, please visit www.asianartinbrussels.com.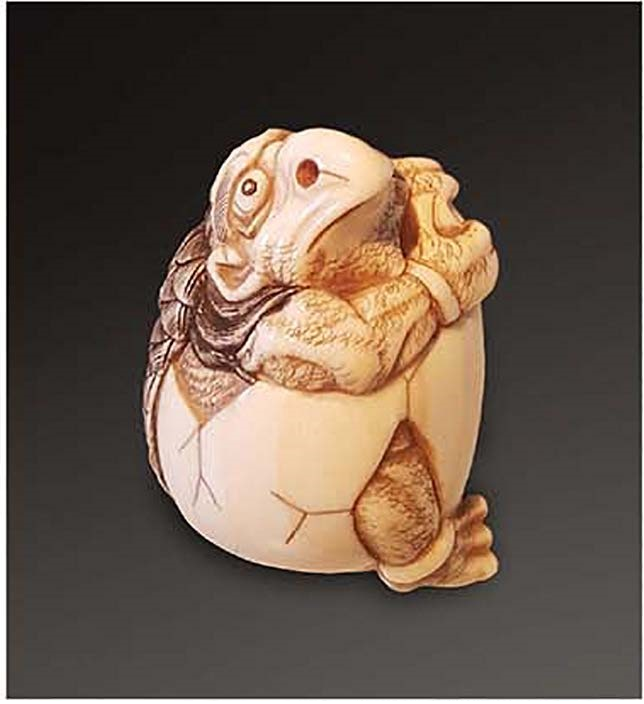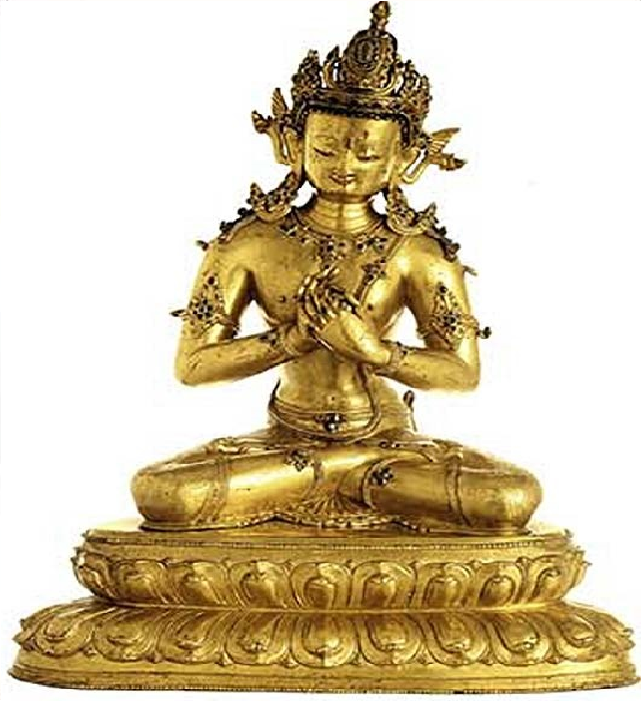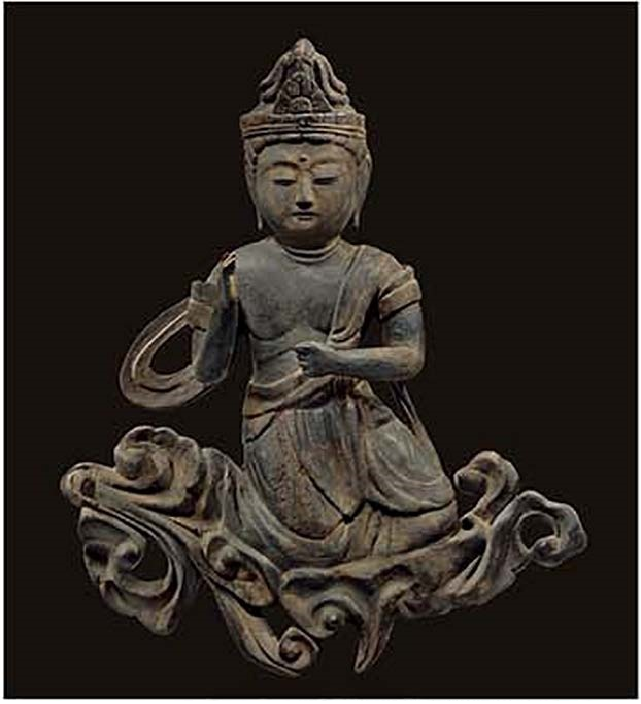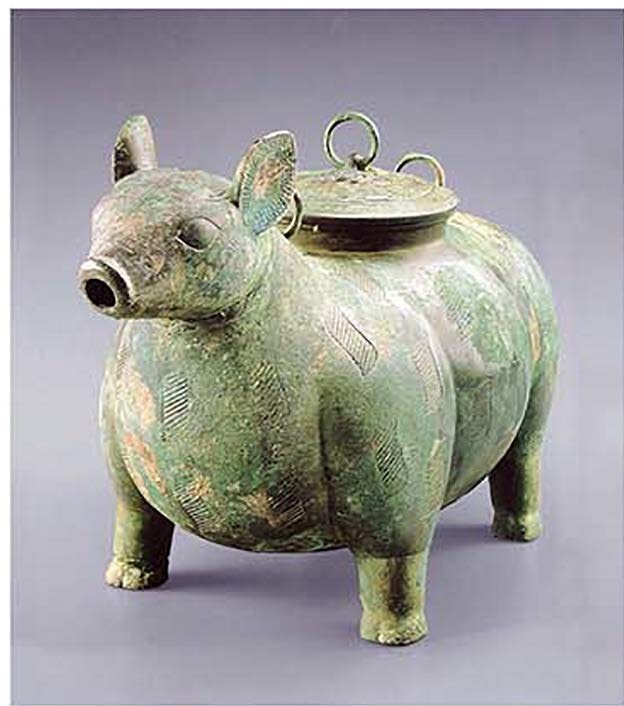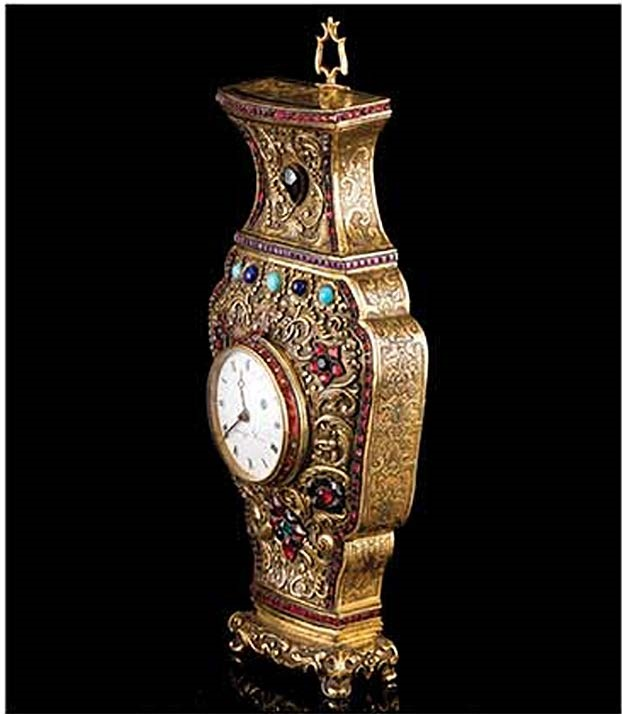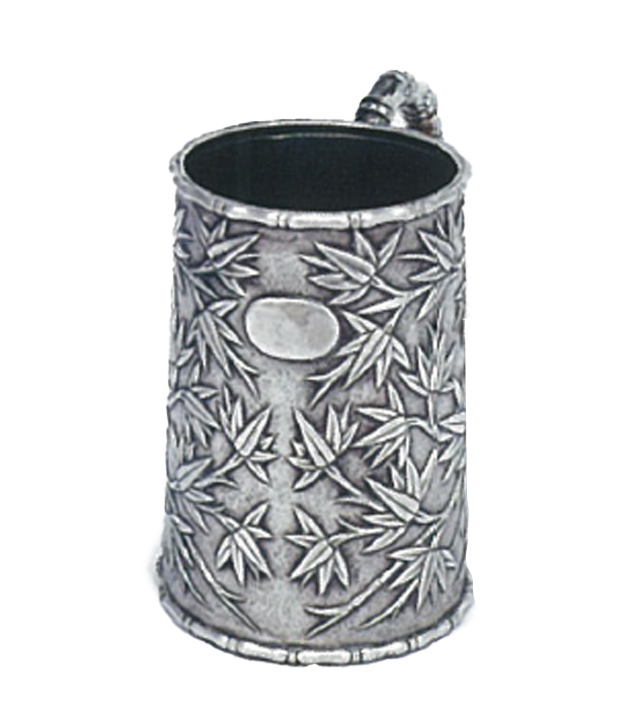 Following its success over the past ten years, the International Antiques Fair (IAF) will return to the Hong Kong Convention and Exhibition Centre Hall 5BC from May 26th to 29th, 2018. Founded by William Chak, Chairman of the Executive Committee of the Hong Kong Art Craft Merchants Association, and his wife, Priscilla Chak, and managed by their son, Ronald Chak, IAF will once again bring together dealers from all over the world, including Christian Deydier (Paris), Galerie Lamy (Belgium), Esmé Parish Silver (Singapore), Susan Ollemans (London), Oi Ling Antiques (Hong Kong), Hollywood Galleries (Hong Kong) and Silver & Silver (Italy). Over the four-day fair, there will be more than 10,000 antique items for sale, as well as numerous events, including antiques appraisals, lectures and special exhibitions. IAF will also hold a Charity VIP Preview one day before the fair opens to the public. All the proceeds raised from ticket sales will be donated to support the Po Leung Kuk Medical Assistance Fundraising Programme, catering to the medical needs of the elderly and the poor in Hong Kong.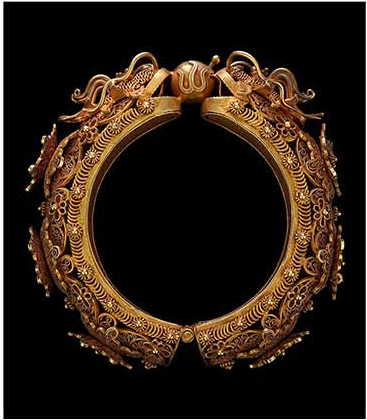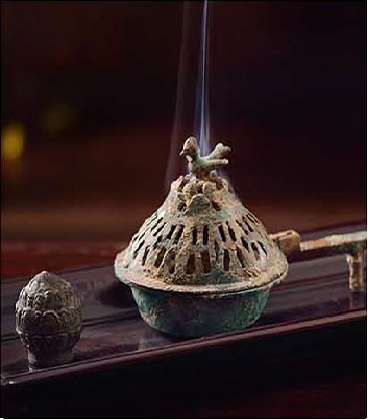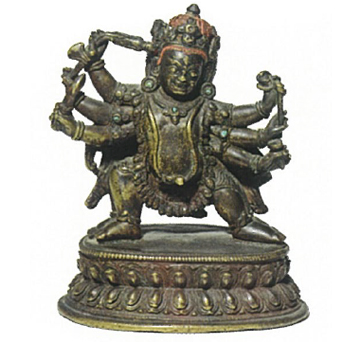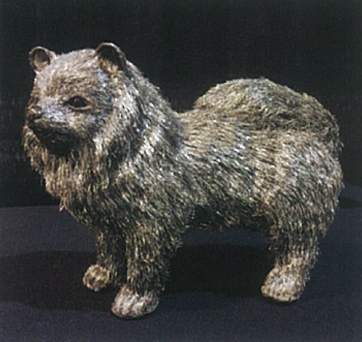 At the end of March/beginning of April, collectors flocked to Hong Kong to attend Art Basel, as well as many exciting and important auctions. Nicolas Chow, recently promoted to Chairman of Sotheby's Asia, continued to enjoy extraordinary success with his curated sales of Chinese works of art, totalling HK$1.08 billion (US$138.l million). Highlights included two sets of Ming dynasty imperial sutras, sold for HK$239 million, an auction record for a Buddhist manuscript; a pink-ground falangcai bowl painted with four panels of flowers, Kangxi mark and period, that fetched HK$239 million (at Sotheby's Hong Kong on May 20th, 1986 the bowl made HK$450,000); and Ten Auspicious Landscapes of Taishan, an imperial handscroll, which achieved HK$147 million. Nicolas Chow stated: "We feel privileged to have handled the sale of these extraordinary pieces and the results demonstrate that there is continued focus on the finest imperial works of art. The incredible prices attest to the collectors' appetite for truly rare objects with distinguished provenance." Saleroom News reports on the Chinese Works of Art Spring Sales in Hong Kong are scheduled to appear in our July–August 2018 issue.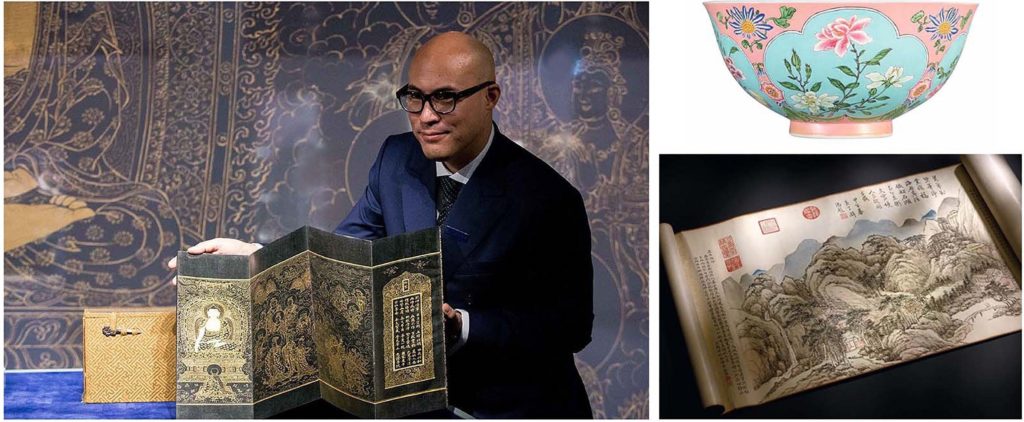 I would also like to congratulate Asaph Hyman on his promotion to Bonhams Global Head of Chinese Ceramics and Works of Art. Matthew Girling, Bonhams Global CEO, advised: "Asaph has played a key part in the huge growth of the Bon hams Chinese Art department since 2007, and his new role and responsibilities are a reflection of that achievement". Timed to coincide with Art Basel, the Bonhams Hong Kong inaugural cross-category Fine Southeast Asian Arts sale, "Ritual + Culture", attracted new bidders and collectors from America, Australia, China, Indonesia, Japan and Taiwan. The top lot of the sale, Roller Coaster by Indonesian painter Affandi (1907–1990), achieved HK$5.5 million.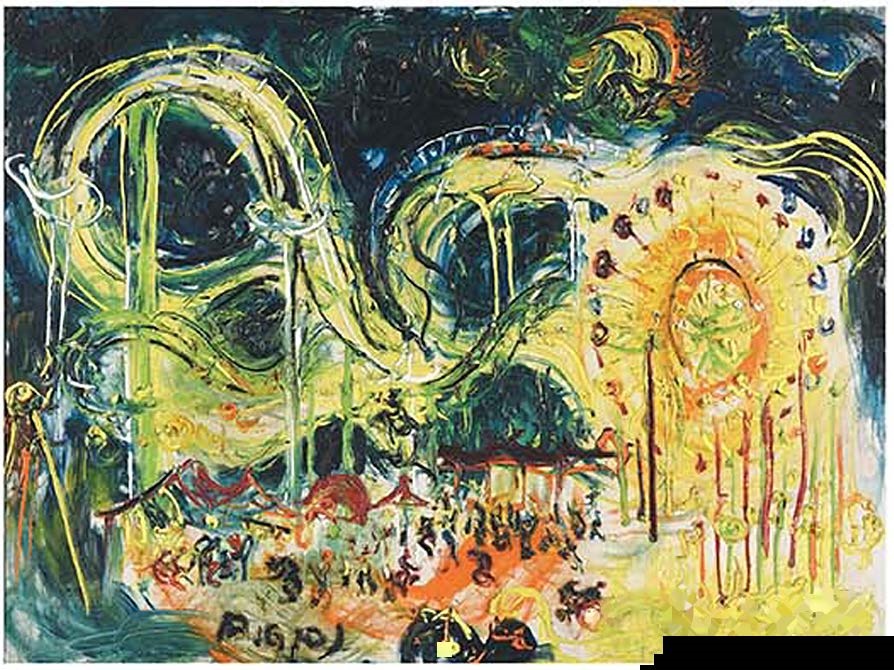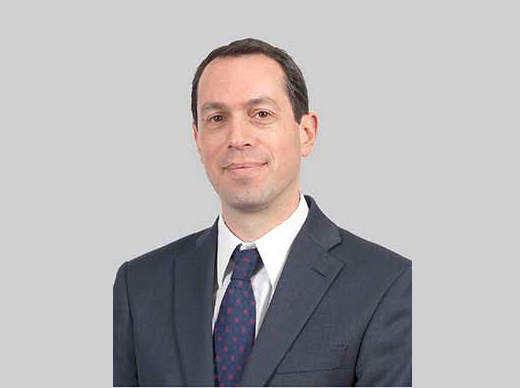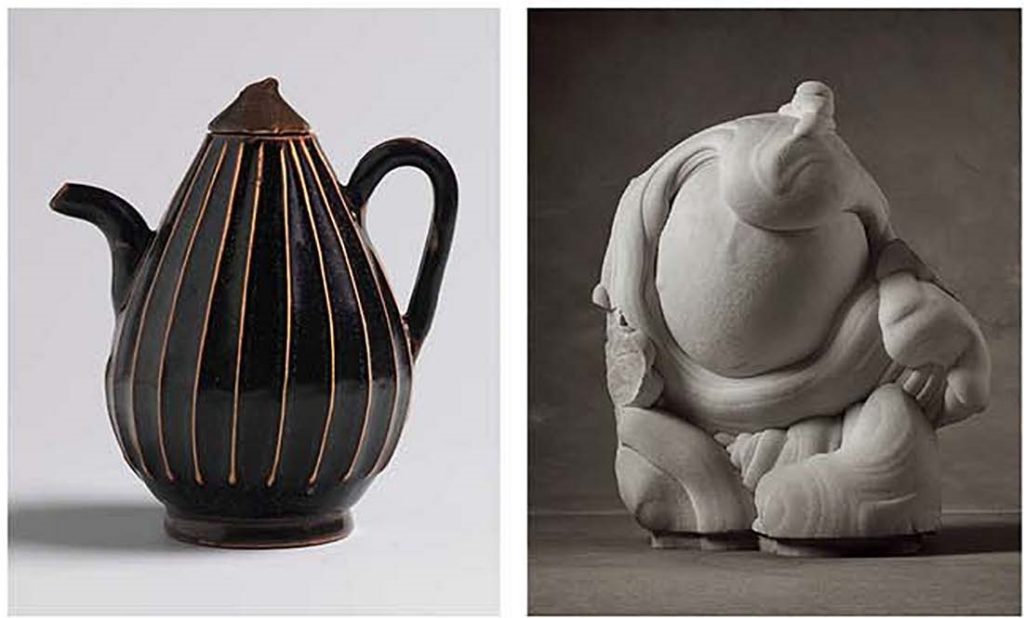 Finally, I am pleased to announce that Eskenazi will from May 10th to June 1st, 2018 present its fifth exhibition in London solely devoted to Chinese ceramics of the Song dynasty. Widely recognised as the pinnacle of Chinese ceramic art, Song ceramics have been revered for centuries and influenced design worldwide into the 21st century. Echoing the scholar spirit of the Song dynasty and the appreciation for the life force of nature, or qi, the ceramics will be shown alongside "Gogottes: A Rift in Time", the first exhibition at Eskenazi dedicated solely to a phenomenon of the natural world.
Daniel Eskenazi explained: "Gogottes are extremely rare and intriguing sandstone concretions found in a very small area near Fontainbleau in northern France, that were discovered over recent centuries as sand was mined to make glass. Formed within a rock that was deposited about 30 million years ago, they are the creation of much more recent geological processes whereby water, rich in silica, is filtered through sand, eventually cementing it together into these rare forms." Eskenazi's exhibition catalogue includes essays by the celebrated artist, Tom Phillips, and legendary naturalist, Sir David Attenborough.

---
Please click here to view the contents of this issue.