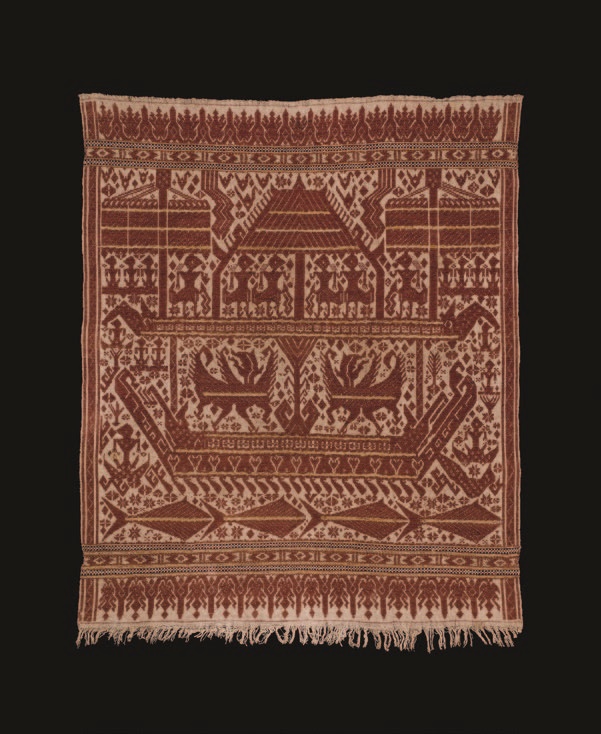 AS I PREPARE this Editorial, we are having fine and hot weather here in Hong Kong. I hope all our readers thoroughly enjoy their summer as well. For the September–October 2014 issue, we commissioned a selection of captivating articles and fantastic photography. This is the case with the in-depth contribution by Linda Rosenfeld Pomper on the subject of kinrande ("gold brocade type"). Chosen for our cover is a stunning iron-red and gilt-decorated kinrande ewer, Jiajing six-character mark within a double circle and of the period (1522–1566), height 25 cm, courtesy of the Peabody Essex Museum. Such spectacular examples are highly prized in American, Chinese, European and Japanese museums and private collections.
Later in my Editorial, I announce some of the exciting art events that are scheduled for the coming months. First, readers may be interested to know that I went to a stimulating talk on July 9th at the Asia Society Hong Kong Center. Thomas (Tom) Murray, a leading private dealer of Asian and Tribal art, with an emphasis on Indonesian sculpture and textiles, gave a fascinating presentation on "Lampung Imagery, Textile Iconography of South Sumatra". His lively lecture was well-attended by textile enthusiasts and collectors from Hong Kong and overseas, who took advantage of this opportunity to learn more about the ritual cloths from the Lampung district in South Sumatra, home to the most celebrated textile tradition of the Indonesian archipelago. Tom reviewed the major weaving and dyeing artistic expressions, including the famed supplementary weft palepai and tampan ship cloths; initiation tapis sarongs with their rich embroidered boat and ancestor iconography; lampit mats patterned by burning with hot pokers; and the mysterious weft ikat bidak ritual cloths with their small bird and deer motifs, and others, to provide a greater understanding of the Lampung textile art form.
Thomas Murray also mentioned that he first visited Hong Kong in 1978. The colony held a special allure for him since his uncle, Fenton Kilkenny, and great uncle, Ted Kilkenny, had built sail boats at the Ah King Boat Yard in Hong Kong before World War Two. Indeed, they had been responsible for building the world's most luxurious Chinese junk, the Cheng Ho, which they both sailed on as crew and captain respectively for the 1939 Fairchild Botanical Expedition for Harvard through the Philippines, the Moluccas, Sulawesi, Borneo, Bali and Java. For Tom, it was a great honour to be invited to speak at the Asia Society, but on another level, it was merely a continuation of a great family tradition.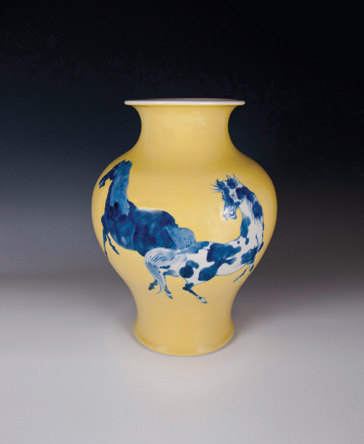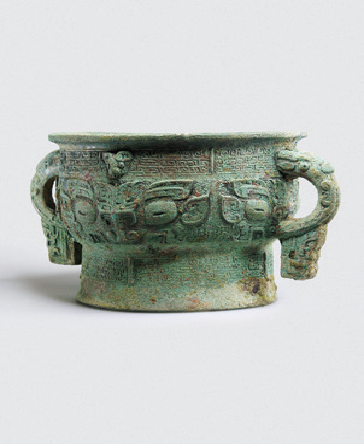 During the months of September and October, there will be interesting exhibitions at leading Asian art galleries in New York, as well as impressive sales at major auction houses for collectors and afficionados of Chinese, Japanese, Indian, Himalayan and Southeast Asian art. Beautiful advertisements published in this issue provide further details.
I would like to highlight that Flying Cranes Antiques Ltd from The Manhattan Art & Antiques Center, one of the most established dealers worldwide in Japanese art, will exhibit a vast assemblage of rare Japanese arts from the Edo and Meiji periods during New York's 2014 Asia Art Fair. The popular fair, with a roster of international galleries and dealers, will be held from September 16th to 21st, 2014, at the Bohemian National Hall, located at 321 East 73rd Street, New York. For more details please refer to The Asia Art Fair website at www.theasiaartfair.com.
Featured among the captivating items will be a unique baluster vase by Imperial Court Artist Makuzu Kozan. Three spontaneously rendered horses in mottled tones of blue and white frolic on its desirable lemon-coloured ground. The imagery conveys the contrasting elements of serenity and exhilaration. Another spectacular offering will be a majestic earthenware Satsuma trumpet vase, aesthetically designed by the noted artist Ryozan. The superb vase depicts magical moments in Japanese daily life.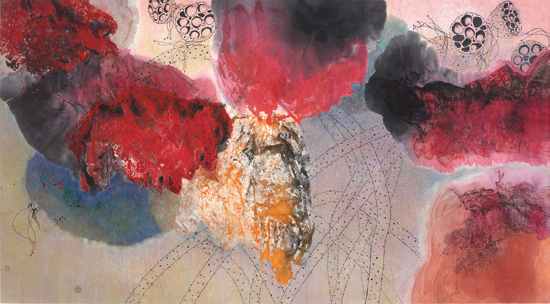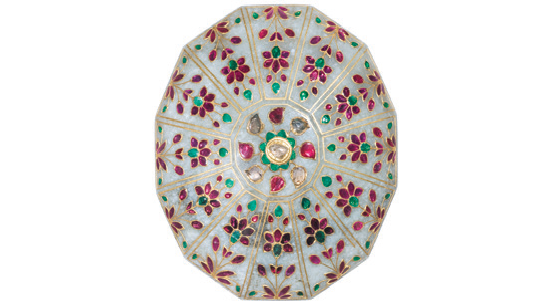 Fine Art Asia 2014, Asia's leading international fine art fair, will be held from October 4th to 7th at the Hong Kong Convention and Exhibition Centre. Important dealers from Hong Kong, Europe and America will participate at this attractive event that collectors, connoisseurs and art lovers anticipate all year long. Celebrating its 10th edition this year, Fine Art Asia has established its reputation as one of the most significant art and antiques events on the international art calendar.
The fair is staged at the peak of the October art season in Hong Kong, and coincides with several noteworthy auctions. Major dealers, collectors, curators, connoisseurs and art enthusiasts from Asia and all over the world are expected to be in town at that time. Renowned international dealers participating at Fine Art Asia include: Bowman Sculpture, Robert Hall, Michael Goedhuis, Lillian Nassau LLC, Vanderven Oriental Art, Priestley & Ferraro and Jacqueline Simcox. Long-established Hong Kong art galleries, Martyn Fung Ltd, Ever Arts Gallery, Teresa Coleman Fine Arts, Joyce Gallery and Alisan Fine Arts, will also delight visitors by presenting stunning works at their booths. This is an event that should not be missed.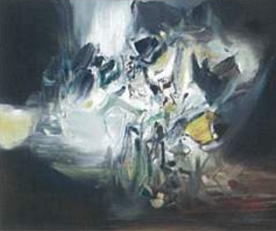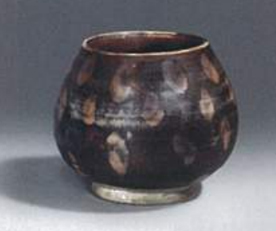 Berthe H. Ford, President of the International Chinese Snuff Bottle Society (ICSBC), has over the years played a crucial role in expanding the global interest in Chinese snuff bottles. A great amount of time and energy has been devoted to arranging an excellent programme for the Society's forthcoming 46th Annual Convention which takes place in Hong Kong (October 21st to 24th) and Xian (October 25th to 28th), with an optional tour to Beijing (October 29th to November 1st). This will be the Society's fourth international convention in Hong Kong and Berthe welcomes Arts of Asia readers to attend the academic lectures and dealer activities at the Kowloon Shangri-La Hotel, as well as the special snuff bottle presentations at Sotheby's, Bonhams, Christie's and The University Museum and Art Gallery of The University of Hong Kong. For more information please visit the ICSBC website at www.snuffbottle.org.
Finally, from October 30th to November 8th, Asian Art in London (AAL) presents the 17th edition of this annual celebration of Asian arts in the form of exhibitions at specialist galleries and auctions at the major salerooms. AAL opens on Thursday October 30th with a Gala Party at the British Museum where guests can enjoy champagne and a private view of the British Museum's exhibition, "Ming – 50 years that changed China". As in previous years, late night gallery openings (5–9 pm) will be held at the following locations during AAL: Kensington Church Street (Saturday, November 1st), St James's (Sunday, November 2nd) and Mayfair (Monday, November 3rd).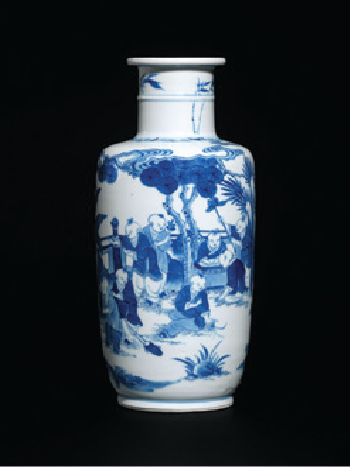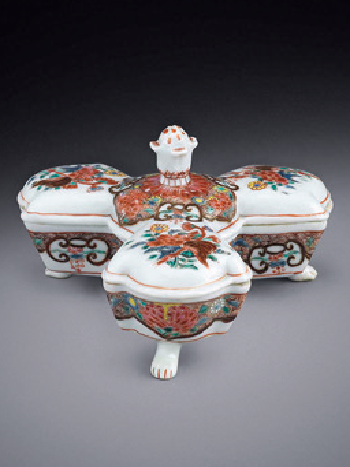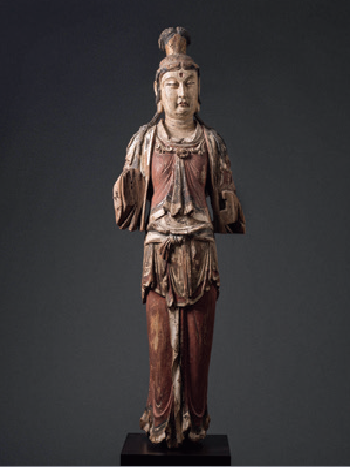 There will be an impressive line up of new participants this year, including: Albemarle Gallery, Aktis Gallery, Sladmore Contemporary and Fitzgerald Fine Arts. Returning to AAL after a break are London based galleries: Cohen & Cohen, Littleton & Hennessy and Jan van Beers Oriental Art. The large number of established galleries at AAL reaffirms its position as an essential destination for Asian art collectors. This year the academic and commercial worlds will combine forces to provide a powerful platform for cultural education. The full programme of events is available at the AAL website at www.asianartinlondon.com and will be published in the special guidebook, with maps and detailed entries of exhibitions and sales. I am looking forward to returning to London and viewing the exceptional works of art and antiques on display.

---
Please click here to view the contents of this issue.