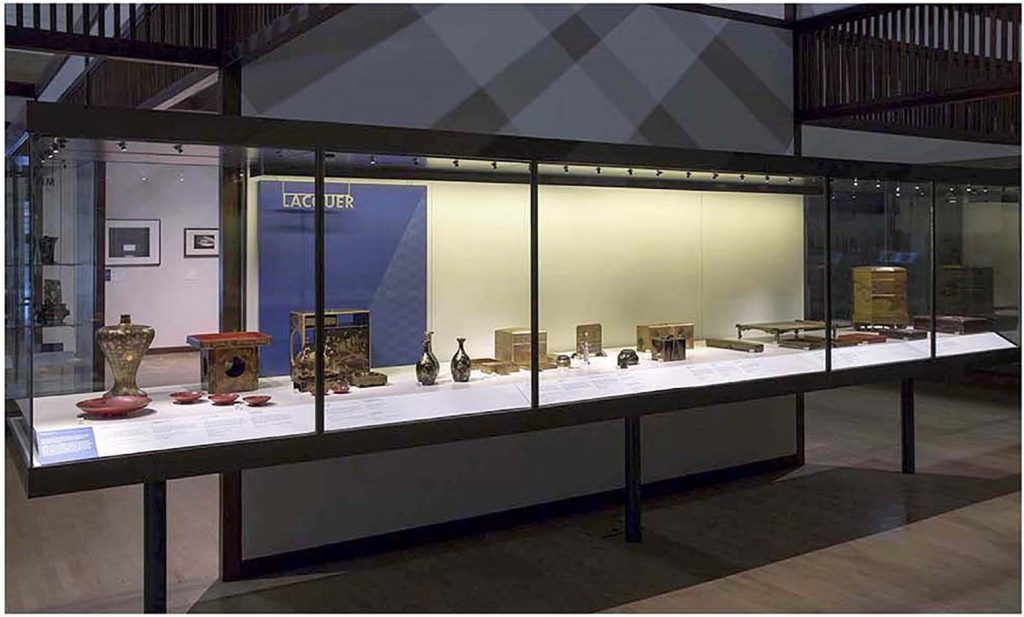 FOR THIS September–October issue of Arts of Asia, we have worked closely with distinguished curators at the Victoria and Albert Museum (V&A) in London on their exciting display, "Lustrous Surfaces: Lacquer in Asia and Beyond", which opens on October 1st, 2017. The display will focus on Asian lacquer and lacquer-inspired European objects from the V&A's permanent collection, and will include objects made in Burma (Myanmar), China, Indonesia, Japan, Korea, Thailand and Tibet, as well as objects made in the Middle East and Europe emulating Asian traditions.
The expertly written articles on Burma, China, Korea and the Middle East provide insights into each culture's unique traditions in craftsmanship, forms and decoration of lacquer, as well as sources of raw material. I am hopeful that these fascinating articles will greatly enhance our knowledge of Asian lacquerware, some examples of which, as readers will see, are truly spectacular.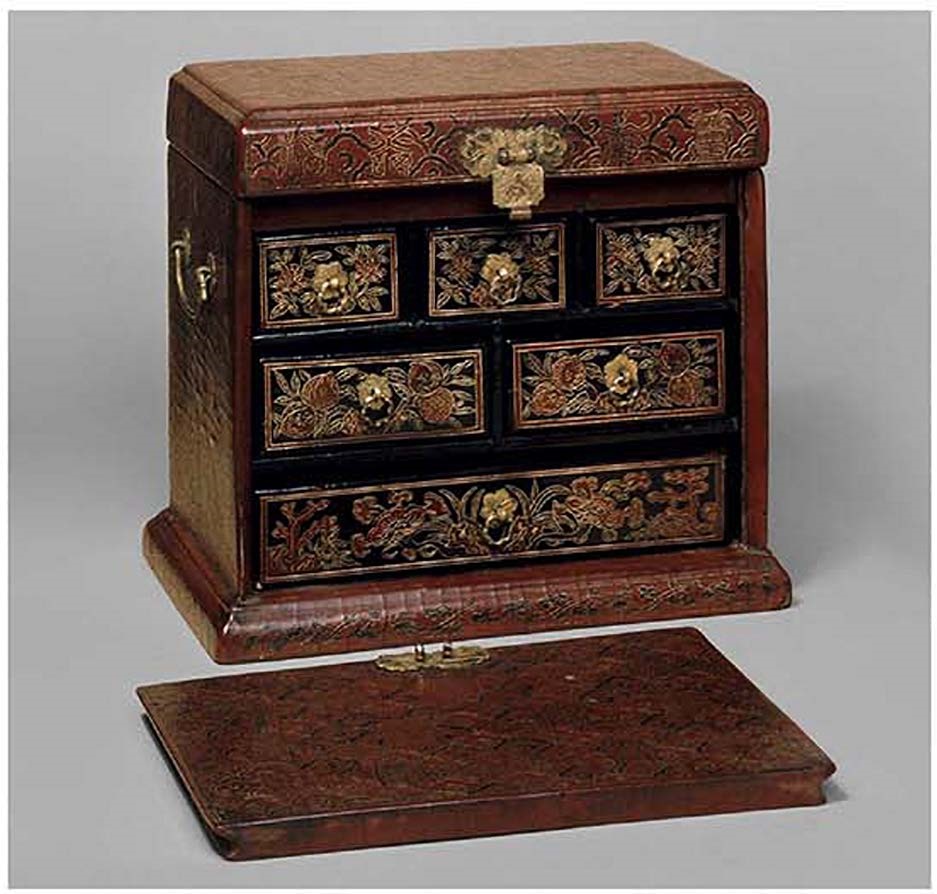 It is also my pleasure to publish excellent articles by Arts of Asia Contributing Editors, Jan Stuart and Rose Kerr. Jan Stuart, together with her colleagues at the FreerlSackler, highlights several new acquisitions of Chinese and Japanese art at the Freer Gallery of Art. On October 14th, the FreerlSackler reopens after a period of renovation, with freshly installed galleries and new exhibitions. Readers will also thoroughly enjoy Rose Kerr's well-researched article on the "energetic and ebullient" Sir Victor Sassoon and his exceptional collection of Chinese ivory carvings.
I would sincerely like to congratulate Colin Sheaf on becoming the Chairman of the Sir Percival David Foundation of Chinese Art. The Foundation holds the world's pre­eminent private collection of Imperial and documentary Chinese porcelain and other ceramics. Assembled by Sir Percival David (1892–1964), the distinguished Sinologist and lawyer, the Collection is now on loan to the British Museum, where all 1700 pieces are on permanent display in an award-winning dedicated gallery, The Sir Joseph Hotung Centre for Ceramic Studies. Following the recent death of John Franks, the long-standing Senior Protection Nominee and latterly the first Chairman of the Foundation Trust, the Trustees have appointed Colin as the second Chairman of the Foundation Trust. Well known to readers of Arts of Asia as a Contributing Editor and as Chairman of Bonhams in the United Kingdom and Asia, Colin has acted as Junior Protection Nominee for the Sir Percival David Collection since the 1990s, and subsequently as a Trustee of the Foundation. A History Exhibitioner at Worcester College, Oxford, he has worked in the London art world since 1974, and has written and lectured extensively about Chinese art, resulting in his election as a Fellow of the Society of Antiquaries of London and a Council member of the Oriental Ceramic Society. Responding to his latest appointment, Colin told me: "I am honoured to take on this important role. Together, my fellow Trustees and I intend to carry forward the legacy of Sir Percival David in encouraging and supporting research in Asian art."
The Museum Summit, which took place for the first time in Hong Kong on June 26th and 27th, was organised by the Leisure and Cultural Services Department in association with the Palace Museum, Beijing, to mark the twentieth anniversary of the establishment of the Hong Kong Special Administrative Region. As a layman, I was honoured to attend this prestigious and thought-provoking event. Being a gateway where East meets West, it is admirable that Hong Kong remains committed to providing a platform for professional exchange and fostering collaboration among museums and cultural institutions from all around the world.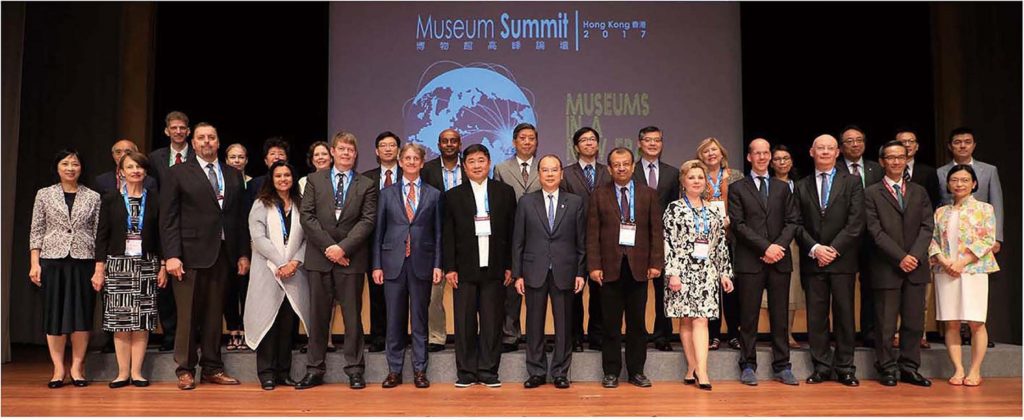 With "Museums in a New Era" as its main theme, the Museum Summit provided extremely useful seminars and informal sessions for museum professionals and seasoned practitioners to consider a wide spectrum of issues. The list of attendees was truly global, and I especially enjoyed the lectures by Shan Jixiang, Director of the Palace Museum, Beijing; Thomas P. Campbell, Director, The Metropolitan Museum of Art, New York; Jane Portal, Keeper of Asia, British Museum, London; Jay Xu, Director and CEO, Asian Art Museum of San Francisco; Jan Stuart, Curator, FreerlSackler, Smithsonian Institution, Washington, DC; and Eve Tam, Museum Director, Hong Kong Museum of Art, Hong Kong. Details of all participating speakers and their chosen topics can be found on the Museum Summit website (http:/ /www.museumsummit.gov.hk/ en/programme.html).
As always at this time of the year, I am looking forward to the glamour and excitement of various upcoming Asian art shows. Readers may like to note in their diaries the following prestigious events: Parcours des Mondes in Paris (September 12th to 17th); Fine Art Asia in Hong Kong (September 30th to October 3rd); TEFAF New York Fall (October 28th to November 1st); and Asian Art in London (November 2nd to 11th).
Parcours des Mondes, the premier international Tribal and Asian art fair, is now in its sixteenth year. The show will take place across galleries situated in the streets of the Saint ­Germain-des-Pres neighbourhood of Paris. Among the many participating dealers are Yann Ferrandin, Mingei Japanese Arts, Thomas Murray, Jacques How-Choong, Alexis Renard, Max Rutherston Ltd and Christophe Hioco.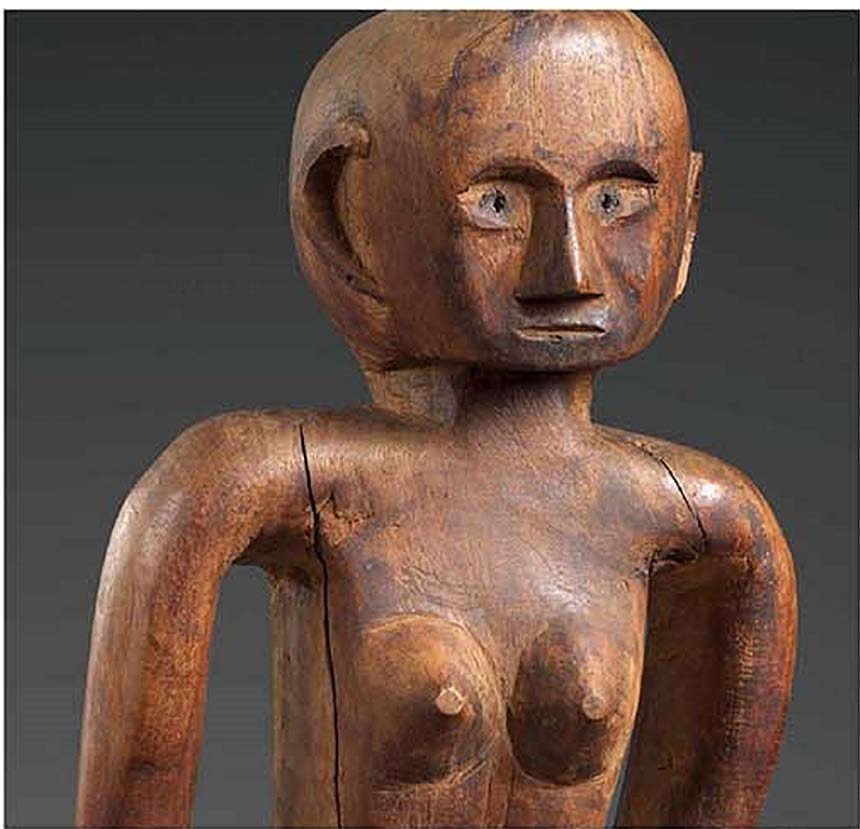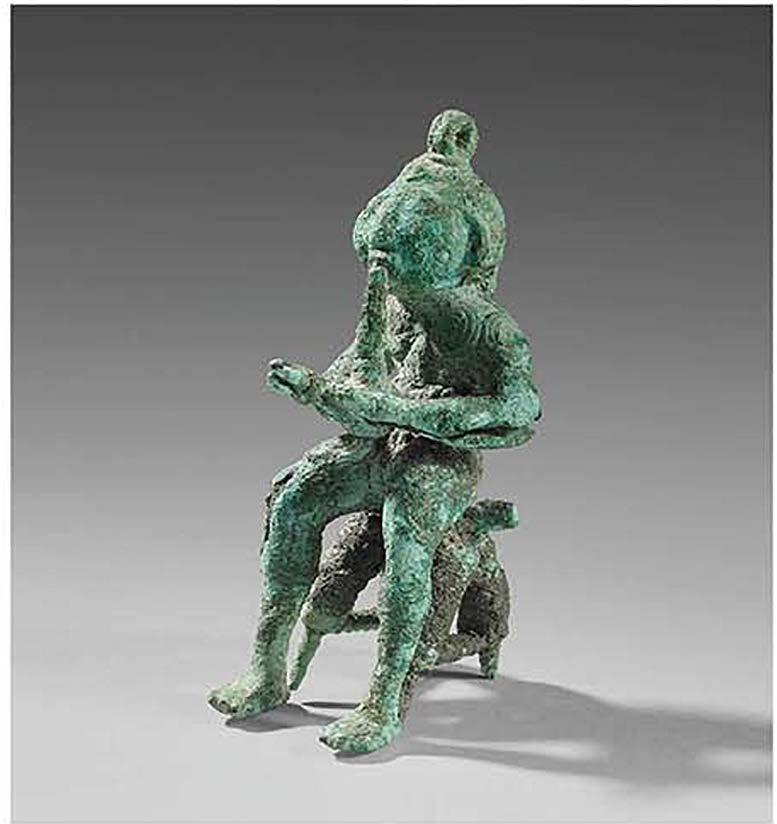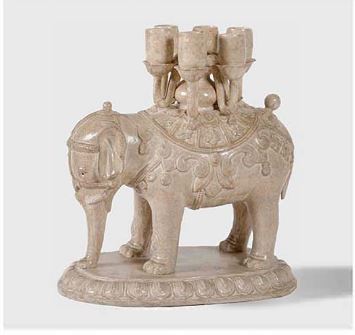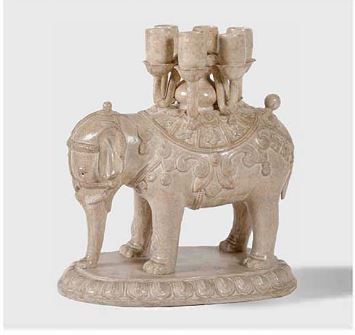 Fine Art Asia 2017, Asia's leading international fine art fair, returns to the Hong Kong Convention and Exhibition Centre. Now in its twelfth year, Fine Art Asia coincides with the major Hong Kong auctions taking place in the city. Around 40 per cent of the exhibitors travel from beyond Asia to attend (many from New York or London), including specialist dealers in silver, jewellery, antiquities, modern design, Impressionist and modern paintings, watches and clocks. Among the new exhibitors in 2017 is Carlton Rochell Asian Art from New York, who will be showcasing masterpieces of Himalayan art.
TEFAF New York Fall will return to the historic Park Avenue Armory in New York City. Known for its gorgeous booth presentations, the fair brings together a global community of collectors, museum curators and connoisseurs. New exhibitors at TEFAF New York Fall 2017 include Maria Kiang Chinese Art from Hong Kong.
I wish the organisers and all the participating galleries great success at these outstanding art shows, and I look forward to seeing Arts of Asia readers and friends at some of these events in the coming months.

---
Please click here to view the contents of this issue.