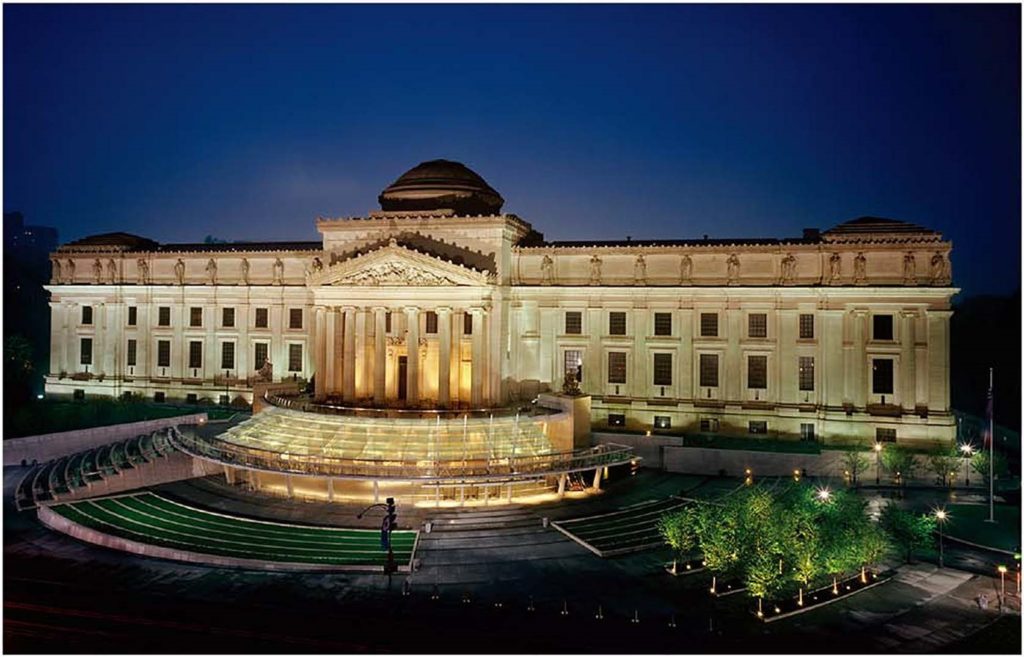 THIS OUTSTANDING Brooklyn Museum issue celebrates the beautiful reinstallation of the museum's impressive collection of Chinese and Japanese works of art. On the initiative of Joan Cummins, the Lisa and Bernard Selz Senior Curator of Asian Art at the Brooklyn Museum, and Susan. L. Beningson, an independent curator based in New York City, Arts of Asia is proud to publish six articles showcasing the museum's renowned collection, stretching from rarely seen historical treasures to new commissions of contemporary painting.
The Brooklyn Museum has been a leading museum for Asian art for more than a century (see also the Arts of Asia November–December 1996 and November–December 2004 issues). With the splendid redesign of its Asian wing, the museum has ensured that its fascinating collection will continue to educate future generations of visitors. The museum, and its talented curators, present an enthralling story of Asian art covering five millennia. I would sincerely like to thank Joan Cummins, Matthew P. McKelway, the Takeo and ltsuko Atsumi Professor of Japanese Art History at Columbia University, and Susan L. Beningson for their excellent articles in this March–April 2020 issue. I am sure Arts of Asia readers will enjoy visiting the Brooklyn Museum and its new displays of Chinese and Japanese art.
I am also delighted to publish three articles in this issue written by curators from The Metropolitan Museum of Art in New York: Ronda Kasi, Curator of Latin American Art, has written on the Manila Galleon trade and its cultural implications for both the Philippines and Mexico; Marc Vermeulen, a postdoctoral fellow in the Department of Scientific Research, discusses non-invasive investigation of pigments and colourants in 19th century Ukiyo-e prints; and Zhixin Jason Sun, Brooke Russell Astor Curator of Chinese Art, has written on animals of the zodiac in Chinese art. In addition, we are very fortunate to be able to share an exclusive, and insightful, interview with Wucius Wong, one of Hong Kong's most internationally acclaimed ink artists. Dr Sheila R. Canby's review of Chess and Other Game Pieces from Islamic Lands and Robert Bradlow's saleroom report round out the issue.
Our thoughts are with those affected by the recent novel coronavirus outbreak around the world. On February 6th, Art Basel and Art Central announced the cancellation of their fairs in Hong Kong that were scheduled to be held in late March 2020. On February 7th, Christie's made the following statement: "In light of the cancellation of Art Basel Hong Kong, we are moving the newly-announced 20th Century and Contemporary Art Evening sale and the Wine sale from March to May, to coincide with our spring sales series at the Hong Kong Convention Centre. In New York, we will postpone our spring Asian Art Week sales from March to June, with the exception of our South Asian Modern + Contemporary Art sales, which will proceed as planned on 18th March." Other auction houses, including Bonhams and Sotheby's, have also decided to postpone their spring Asia Week New York sales to the week of June 22nd.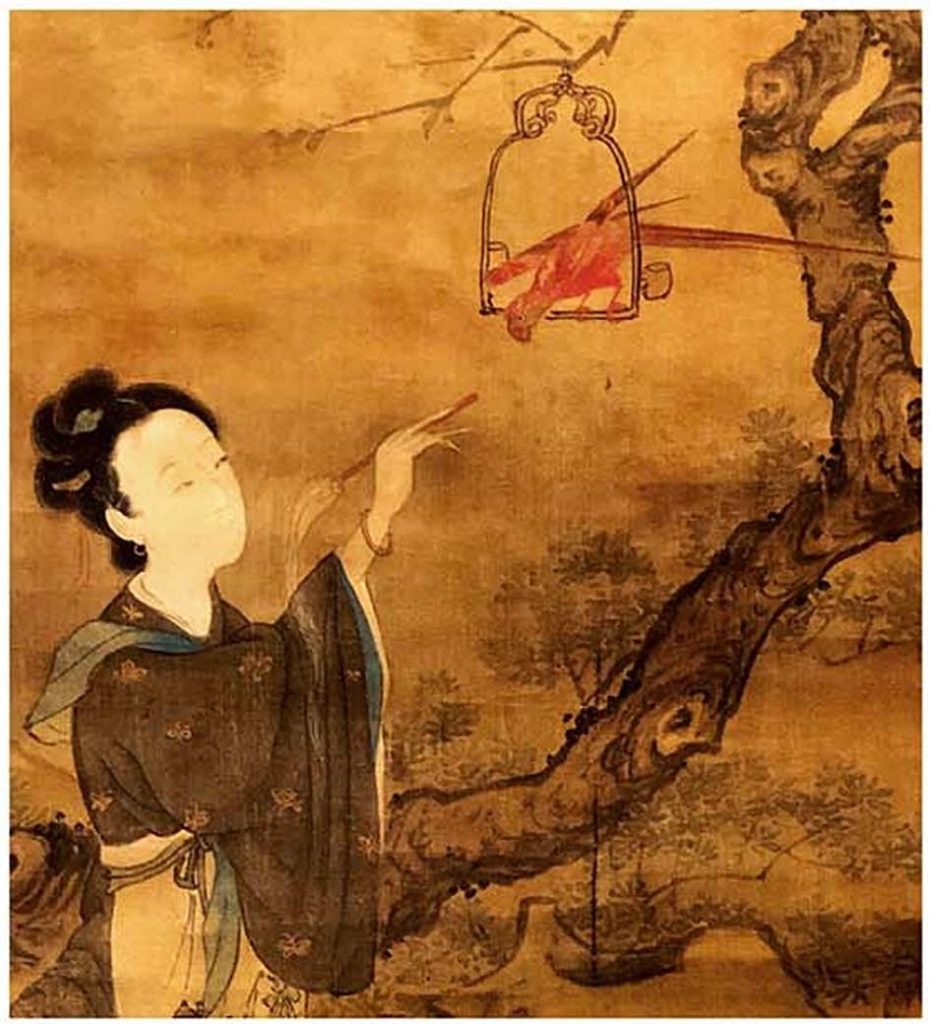 Asia Week New York is moving forward with galleries and art institutions working hard to host exciting openings, talks and other events for collectors, curators and visitors. The week-long celebration of Asian art and culture that spans the metropolitan region takes place from March 12th to 19th, 2020, with some participants remaining open until March 21st. I am confident that the Asia Week New York Association will do its utmost to make the art week as eventful as possible.
According to Katherine Martin, Asia Week New York chairwoman, a vital new goal of Asia Week New York is to increase and invigorate educational initiatives by tapping into the vast knowledge of exhibitors and coordinating additional programming with some of New York City's finest cultural institutions. She stated: "It makes perfect sense that with the best-informed minds in Asian art convening in New York in March, we can expand our lecture programme so that even more attendees can partake in a dynamic exchange of ideas within the various collecting sectors." The participants and calendar of events are available at www.asiaweekny.com. I am also highlighting the following gallery shows that will be of interest.
Kaikodo's special exhibition for Asia Week New York, at 74 East 79th Street, is entitled "Privileged". Howard and Mary Ann Rogers, founders of Kaikodo and specialists in fine and rare Asian paintings and antiquities, note that "the elite in China from the earliest times demanded and expected, acquired and used objects and accoutrements in media across the board for an immense range of purposes in this life and beyond". Among the Chinese paintings on view, several works illustrate palace scenes, such as a beautiful pair of late Ming dynasty hanging scrolls by He Long, focusing on ladies in elegant garden settings.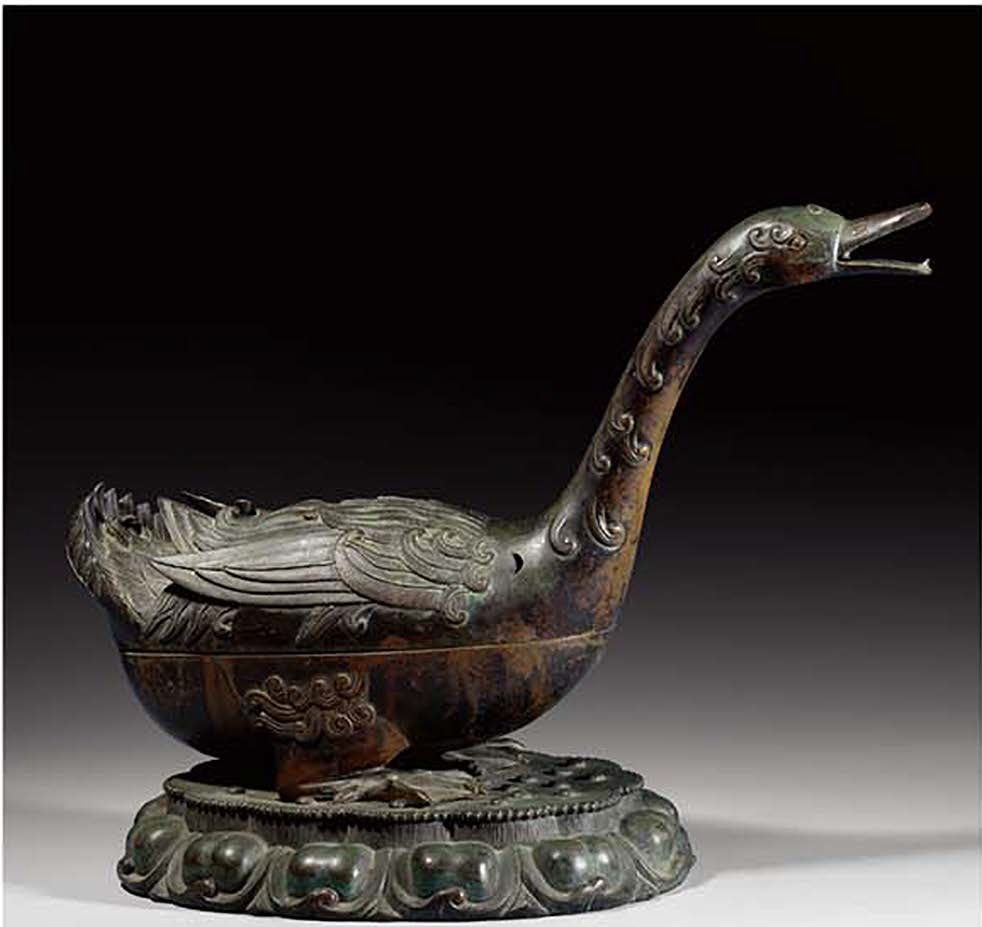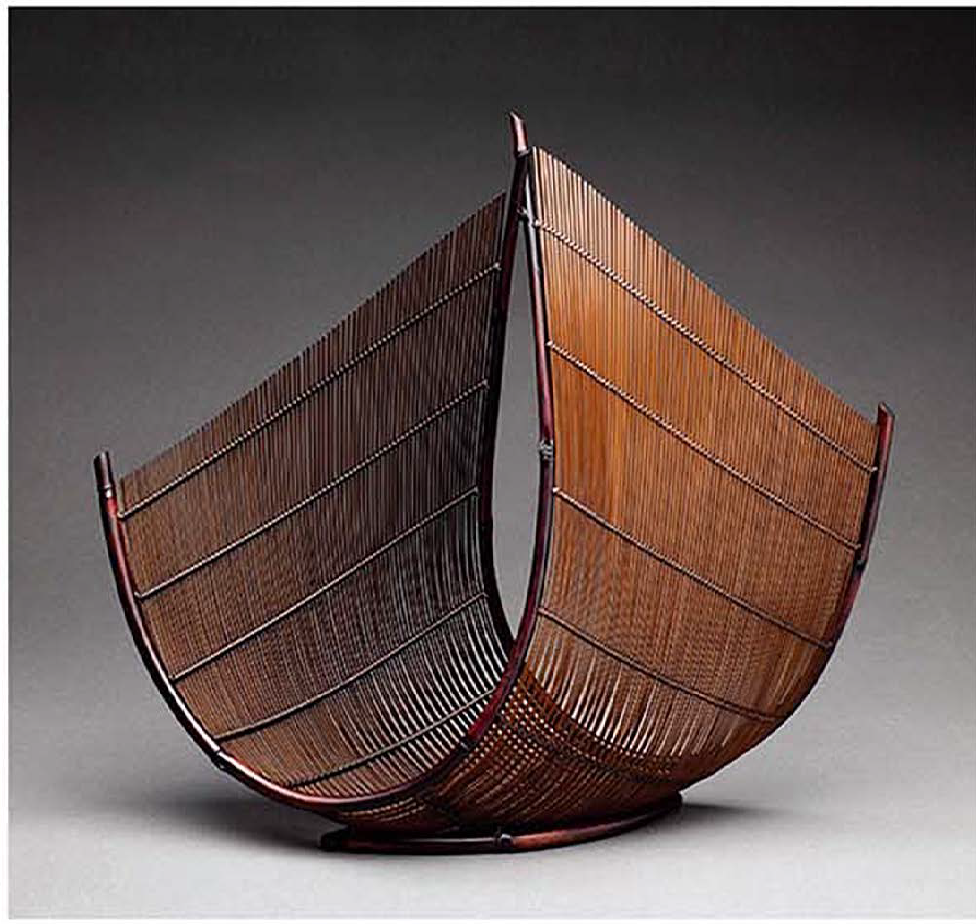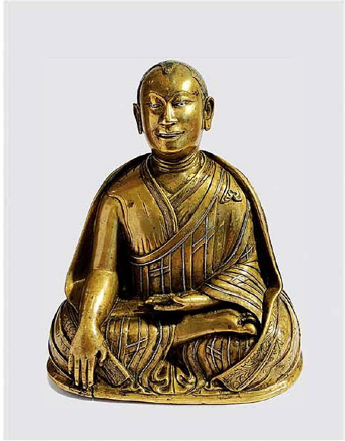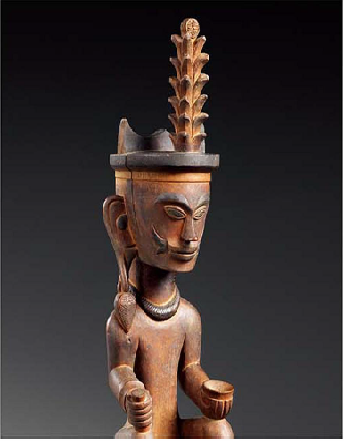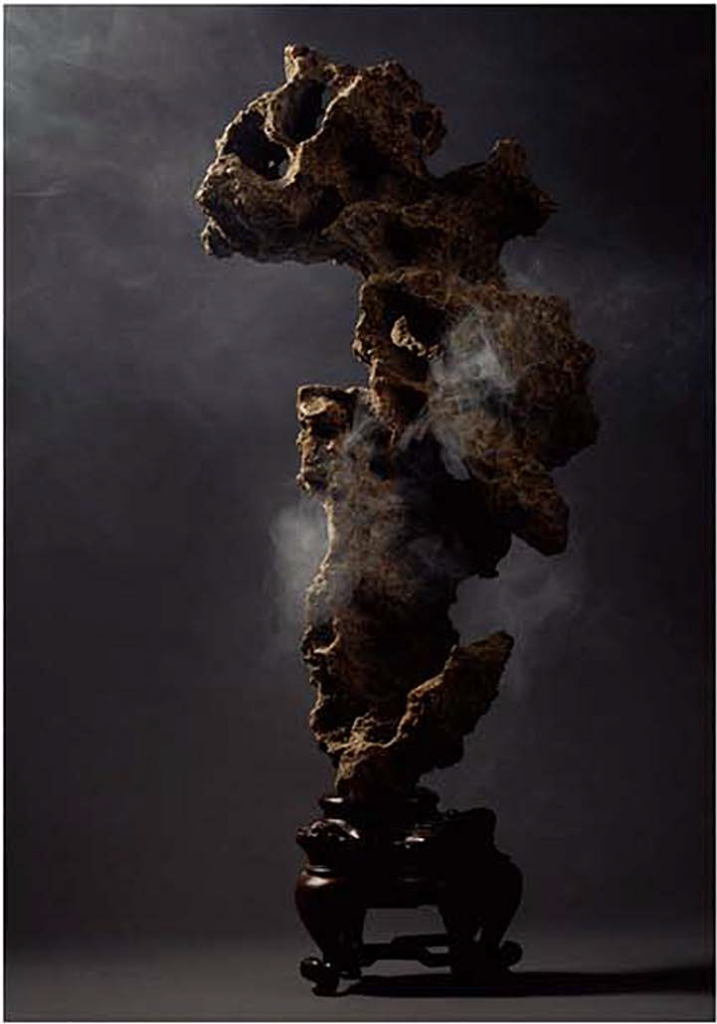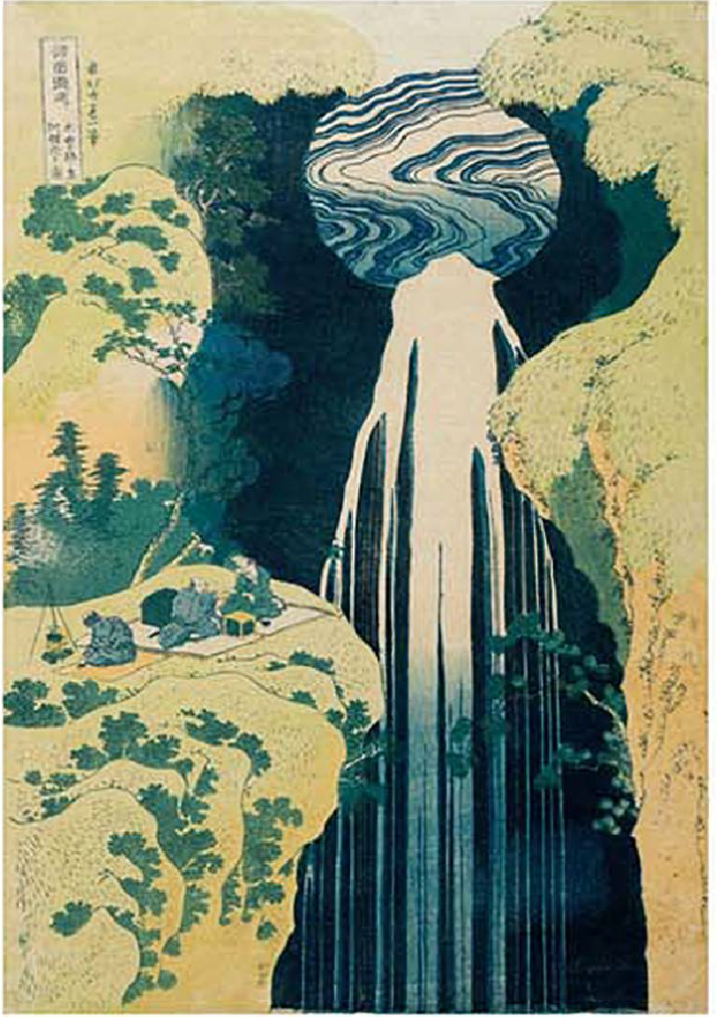 A selection of rare Chinese works of art in scholar's taste will be exhibited and offered for sale at J.J. Lally & Co., 41 East 57th Street, 14th Floor. The collection includes a wide variety of metalwork, sculpture, lacquerware, jade carvings and ceramics dating from the Song dynasty to the Qing dynasty. Highlights from the early Ming dynasty include a cinnabar lacquer box and cover, and a large bronze incense burner in the form of a goose.
Carlo Cristi will exhibit at a new location: Leslie Feely Gallery, 1044 Madison Avenue, 4th Floor. Carlo is excited to present a selection of fine sculptures and thangkas for discerning collectors and lovers of Tibetan art. Of particular interest among the sculptures is a 14th–15th century bronze lama with eyes and teeth in silver.
Littleton & Hennessy Asian Art's exhibition, "Rock, Paper", will pair a group of carved and pierced Chinese scholar's rocks with contemporary ink paintings by Dr Jian Jun, the Hangzhou and Shanghai-based artist. This interesting show will be held at Daniel Crouch Rare Books, 24 East 64th Street, 2nd Floor.
Thomas Murray makes his Asia Week New York debut at Arader Galleries, 1016 Madison Avenue. He will be exhibiting important works of art for sale from his new book, Rarities: The Himalayas to Hawaii, which "proposes to follow the artistic traditions found along the ancient migratory and trade routes of the Austronesians, the Southeast Asian Bronze Age, the Hindu-Buddhist peoples of a millennium ago, and later cultural and historical influences". On March 16th at 2:30 pm, Thomas Murray will give a lecture on his book and the rare pieces illustrated.
TAI Modern, a leading dealer of contemporary Japanese bamboo art, will be exhibiting at Colnaghi, 38 East 70th Street. The eagerly awaited exhibition will offer a diverse selection of exceptional bamboo art, featuring unique examples by notable artists, including members of the historic Hayakawa and Tanabe family lineages and contemporary masters, such as Honma Hideaki and Ebana Misaki, one of the medium's few female artists. TAI Modern will also present Abe Motoshi's first solo show in the United States. This master artist is known for his numerous original plaiting techniques and devotion to the art form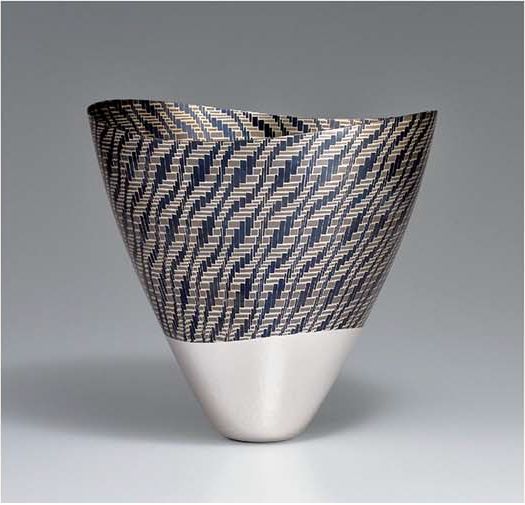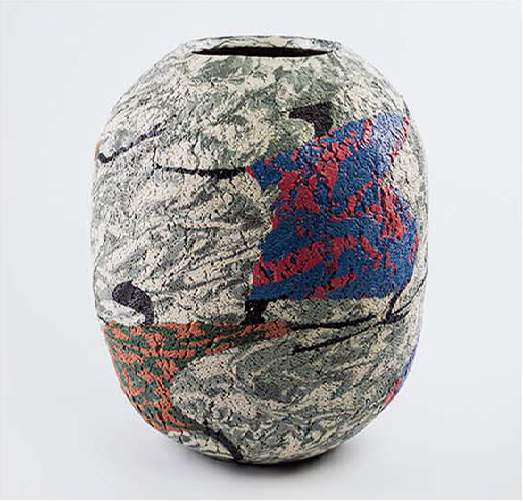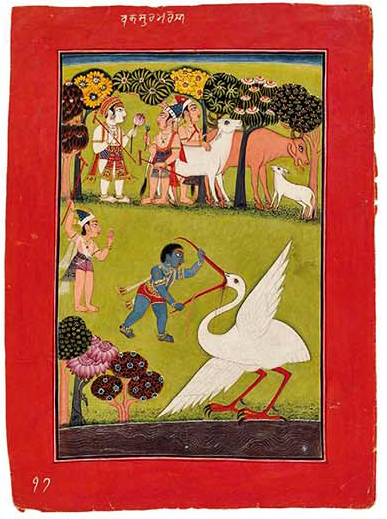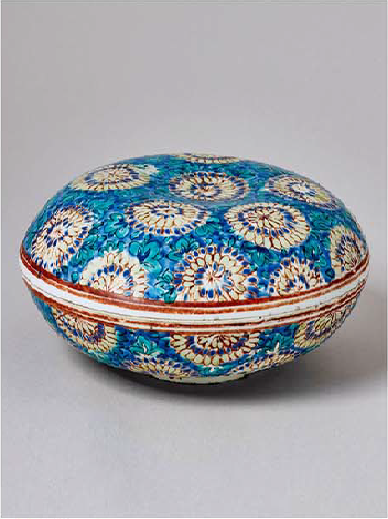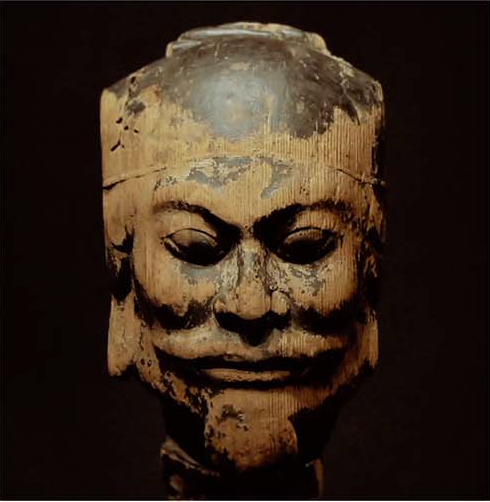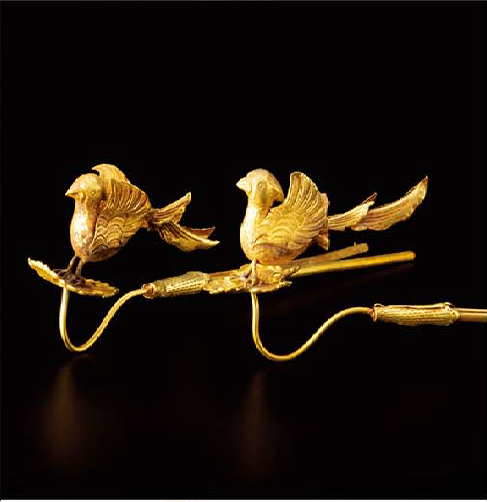 Joan B Mirviss Ltd, located at 39 East 78th Street, 4th Floor, is delighted to present two important exhibitions: "Restraint & Flamboyance: Masterworks of Mino" and "Ukiyo-e Highlights of the George Crawford Collection". The ceramics exhibition will focus on the celebrated glazing traditions that originated in 16th century Momoyama Japan, and features major works by both post-war and current masters. Over a lifetime of collecting, George Crawford sought out and acquired exceptionally fine and rare Japanese woodblock prints from both the celebrated auctions of the 1970s and 1980s, as well as from leading American dealers. The collection is particularly strong in rare 18th century Kabuki actor prints, as well as pristine landscape images.
Onishi Gallery, located at 521 West 26th Street, is proud to present "The Four Elements in Japanese Arts: Earth, Air, Fire and Water". In this landmark exhibition, featured artists draw upon the four central elements of earth, air, fire and water in metalwork and ceramic creations to communicate core themes and creative visions that ground Japanese art and life. In concert with this original exhibition, Onishi Gallery is organising a year-long Japanese metalwork show to open in October 2020 as part of The Metropolitan Museum of Art's 150th anniversary programme.
"In the Footsteps of Masters" is the title of the exhibition at Dai Ichi Arts, Ltd, at 18 East 64th Street, Suite 1F. Director Beatrice Chang said: "This show brings together some of the key innovations from modern and contemporary Japanese ceramic artists. We invite you to enjoy their works and the traditions they establish for future artists." On view will be stunning pieces by Matsui Kosei, Hiruma Kazuyo, Hamada Shoji, Kawai Kanjiro, Hayashi Yasuo, Suzuki Osamu, Suzuki Coro and Goto Hideki.
Francesca Galloway, exhibiting at Stellan Holm Gallery, 1018 Madison Avenue, 1st Floor, is delighted to present an exceptional group of Pahari paintings from several important private collections, including remarkable court portraits, and dynamic and innovative illustrations of the great Hindu epics, the Ramayana, Bhagavata Purana and Gitagovinda. The show will include a fully-illustrated catalogue with text by well­known scholar, J.P. Losty.
Zetterquist Galleries was founded in 1992 by Eric Zetterquist, a specialist in fine Asian ceramics. For Asia Week New York, Eric presents Chinese and Japanese ceramics at 3 East 66th Street, Suite 2B. One of the highlights is a large 17th century porcelain Kakiemon covered bowl from Japan.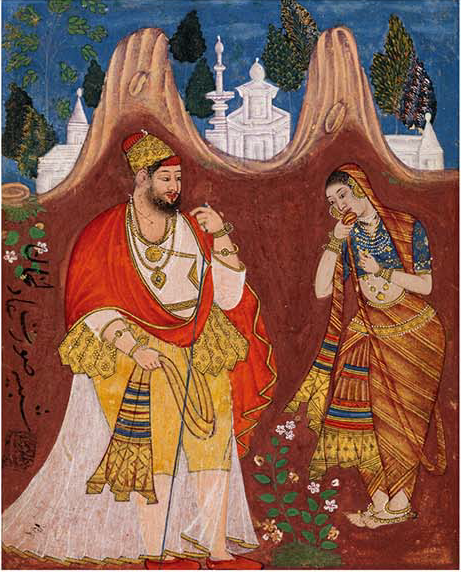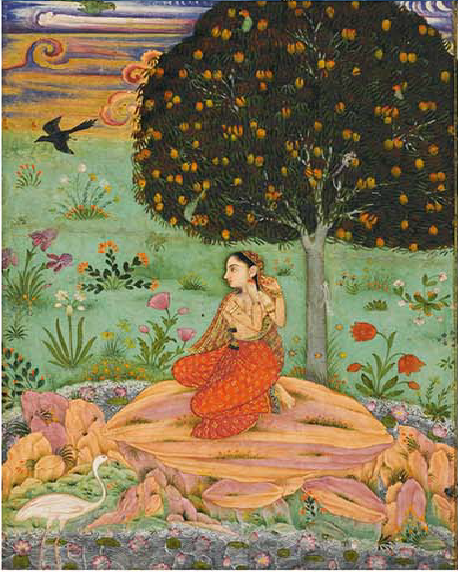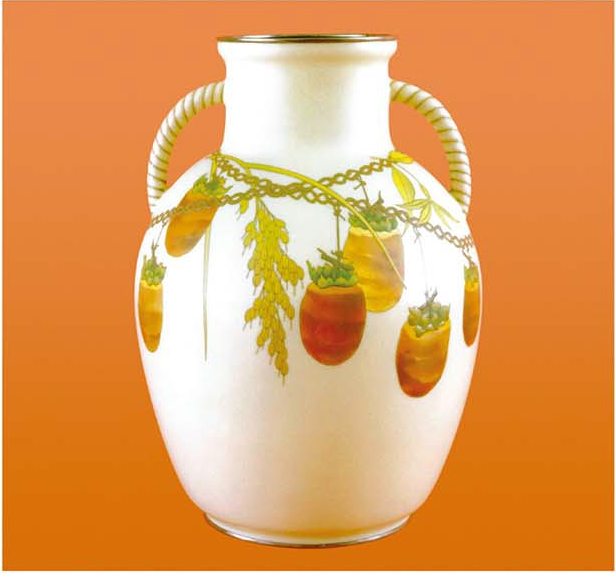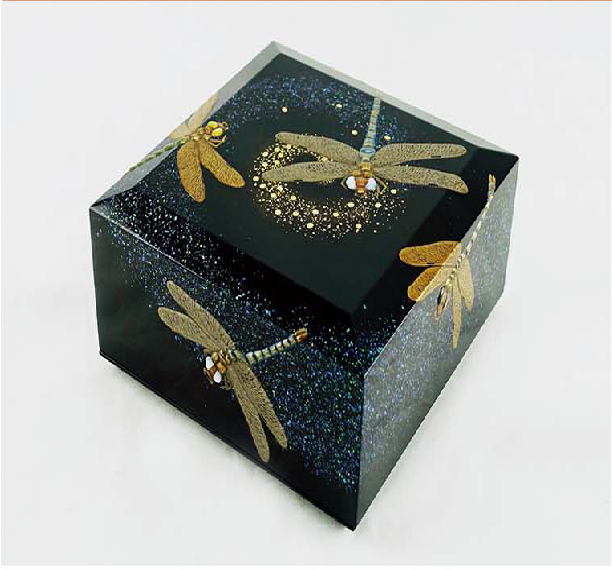 Susan Ollemans will be returning to New York with a collection of jewellery from Asia. For her exhibition and sale at Gallery Vallois America, 27 East 67th Street, she will be offering a group of early Chinese gold jewellery from the Han dynasty to the Ming dynasty, including a magnificent pair of phoenix hairpins from the Liao period. There are also examples of gold from the Pyu dynasty of Burma and the Khmer dynasty of Cambodia, along with a small collection of gold rings, dating to the 8th–10th century, from Central Java.
Prahlad Bubbar is also delighted to return to Asia Week New York with a group of exceptional Mughal and Deccani paintings, which rarely appear on the market. Once again exhibiting in the airy, yet intimate, space of Jill Newhouse Gallery, 4 East 81st Street, 2nd Floor, Prahlad Bubbar will be presenting these major works alongside a selection of other fine Indian and Islamic miniature paintings, drawings, works of art and 19th century photography.
Carlton Rochell Asian Art, at 121 East 71st Street, New York, will show its spring 2020 exhibition, titled "Of Royal Patronage: Indian Paintings from the 16th to 19th Centuries". Included in the exhibition are a number of rare and important Indian paintings, first collected by Dr Moti Chandra, the eminent historian, connoisseur, curator and distinguished lndologist, and then later in the collection of his son, Professor Pramod Chandra, who was the George P. Bickford Professor of Indian and South Asian Art at Harvard, from which chair he retired in 2004. Several significant paintings in the exhibition were also formerly in the collection of the late Robert Ellsworth, the renowned art dealer and collector, and in the collection of the late Paul Walter, whose passion for Indian paintings was combined with discriminating taste.
Beautiful Japanese works of art will be presented by Orientations Gallery and Oriental Treasure Box, returning again to the elegant Nippon Gallery, located on the 7th floor of the Nippon Club Tower, 145 West 57th Street. This year's event, "Standing on Ceremony: Traditions in Japanese Art", celebrates the ninth collaborative vetted exhibition. High quality objects, by accomplished and recognised artists in the fields of cloisonne enamels, metalwork, ceramics, art lacquer, painting, basketry, carving and textiles, will be on view. Imperial Court Artists and Living National Treasures are significantly included. "Standing on Ceremony" includes artworks that reflect the structure of treasured Japanese traditions: objects related to incense and tea ceremony, flower arranging, and ritual in Shinto and Buddhism. Artworks referencing court life, theatre, dance and samurai culture will all be on view. A lecture by Hollis Goodall, Curator of Japanese Art at the Los Angeles County Museum of Art, will complement the exhibition on Monday, March 16th at 3 pm.
Finally, it was extremely touching to receive so many kind emails and letters of appreciation and congratulations following the publication of our sumptuous and festive 50th anniversary issue. I am most grateful for all of the wonderful feedback.

---
Please click here to view the contents of this issue.